Apprentice Ryan, Chapter 6: Ordination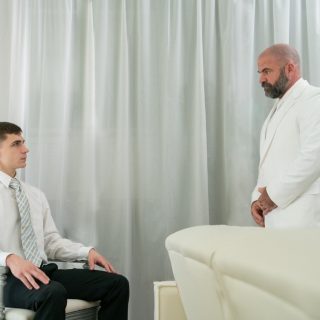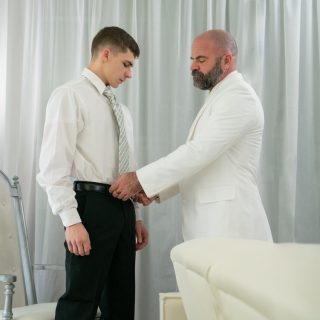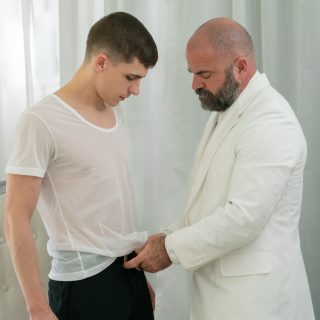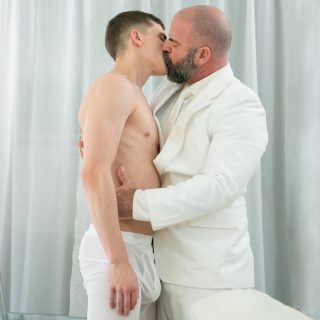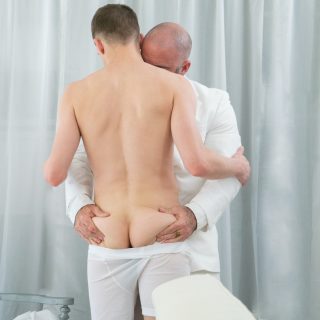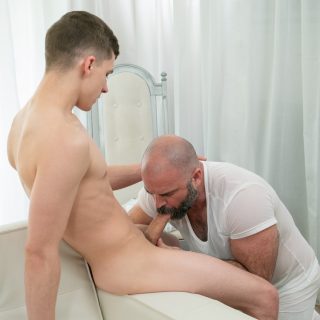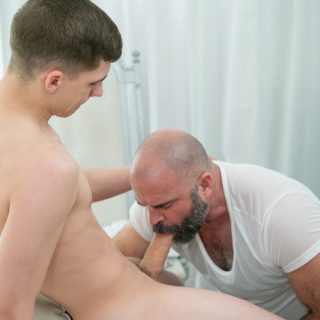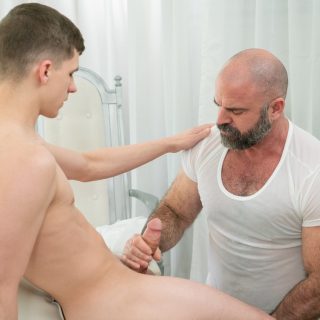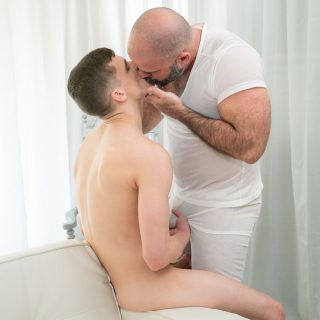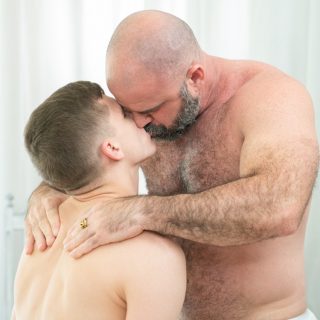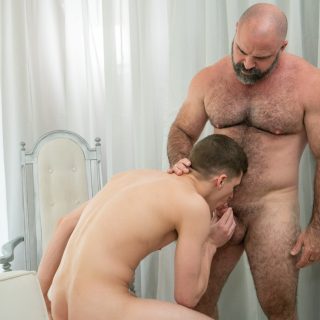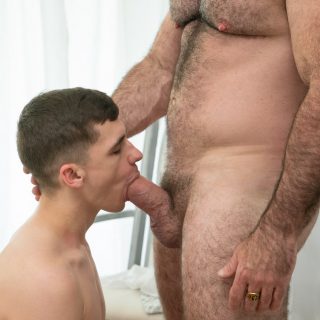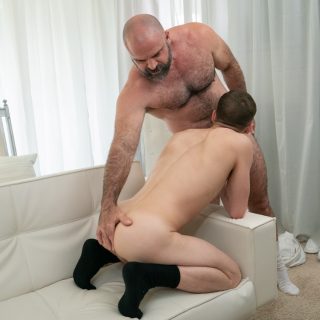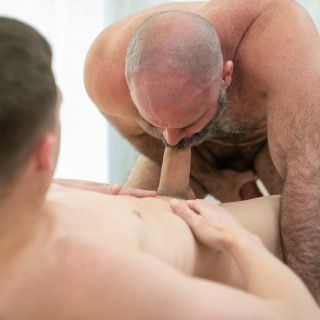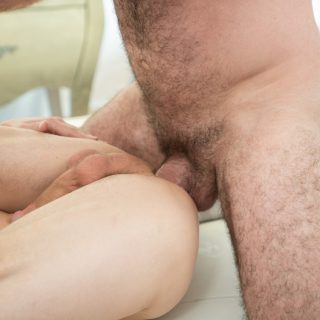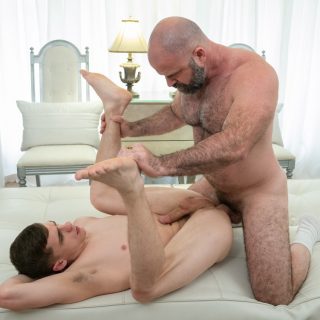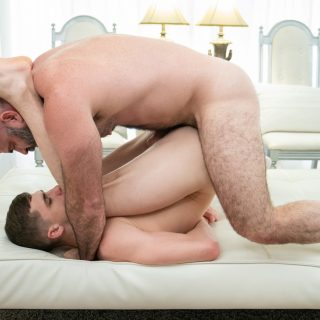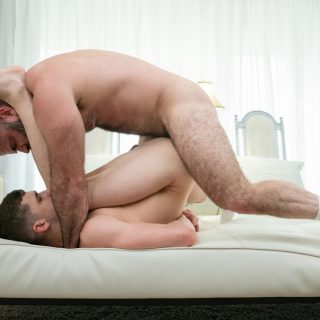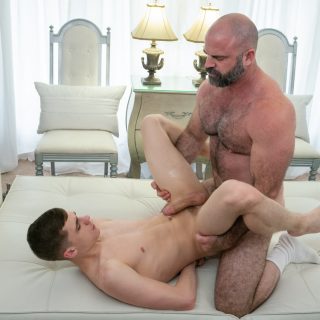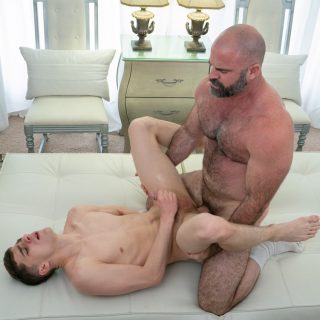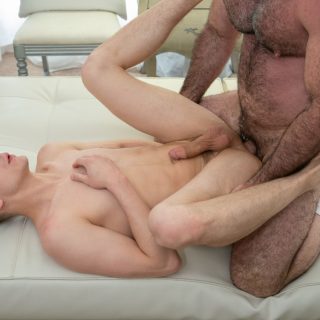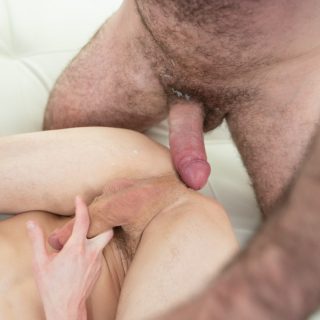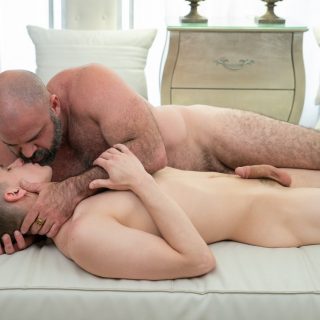 Grandmaster Angus has been grooming Apprentice Marcus for some time. He believes the boy has remarkable potential and has been impressed by his demeanor and tenacity.
It is the Grandmaster's policy to personally ordain the most promising apprentices, and he believes Marcus is now ready to have this particular honor bestowed upon him.
The ceremony happens in a gleaming white room, deep within the Masonic complex. Grandmaster Angus is dressed in a pure white suit, and Marcus is, as usual, perfectly turned out in a smart shirt and tie.
Angus wastes no time. He's hungry for the boy and always gets what he wants when he wants it. Marcus quivers with anticipation. He has grown to love and respect Grandmaster Angus over and above all the other leaders, and feels honored that the great man has chosen to personally ordain him.
They kiss with passion and intensity. There's an ease about the way in which they engage sexually, almost as though they were lovers in a past life. Stripped naked, the Grandmaster pushes the boy onto the couch and starts to grind his muscular, hairy body against Marcus' lithe, smooth torso. Both are erect. Both are desperate to consummate the ritual.
Angus rubs oil into his thick dick and speedily mounts the boy, molding him into increasingly impossible contortions in an attempt to find the perfect angle to penetrate with power and passion. Marcus whimpers and groans. He feels utterly privileged to be giving himself entirely to the Grandmaster and doesn't want the experience to end.
Angus is close, however, and pulls out just as huge pearls of semen begin to fly from his penis. He pushes himself back inside, cum still twitching from the tip. These two men will be linked together forever.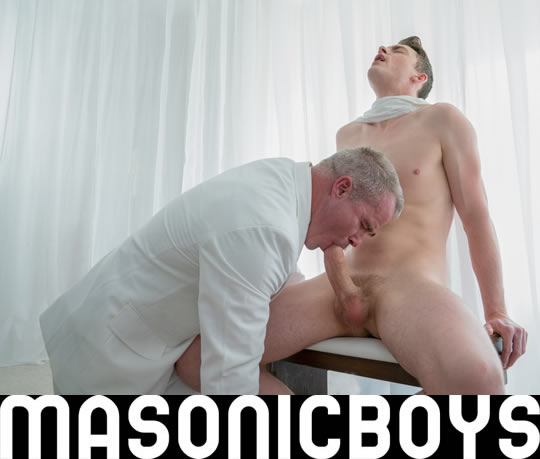 ---
---
View More Galleries: