The Buyer's Group, Chapter 9: The Master's Grandson
Jack has bred me once or twice, but it's different. For one thing, I'm me. I'm a dominant alpha male whose power and position is never in question. Even on bottom, I call the shots. But Jack has never fucked and bred another slave. Someone lower than him. Someone he can dominate and claim and mark with his seed.
It's important that he know what that's like. He might find himself by my side at the auctions, picking out boys for himself someday. Or he might decide his place is down on his knees, looking up at men like me for the rest of his life. Either way, I want him to get that knowledge. Even as a submissive, having been on the dominant side can only make him better.
Of course, I say this is all for him, and at the core, it is. But I can't deny getting satisfaction about being able to watch my grandson fuck.
When I brought him in, he was a little surprised to see the slave boy, Cole, on all fours and ready to be penetrated. Jack wasn't expecting it, but I could tell he liked what he saw. I told him firmly that this was part of his legacy and his birthright… that he was going to fuck the bottom like a true top.
Jack was a little unsure at first, fumbling a little with his dick as he got behind Cole's beautiful ass. He wasn't used to the idea of just sticking it in; no foreplay or romance. It's a heady thing to just take a boy, fuck him and fill him without any of the niceties that movies and television show as important. But it removes a lot of the complications and makes it simple and clear: the bottom is just a hole to take a load… for my pleasure, and now for Jacks.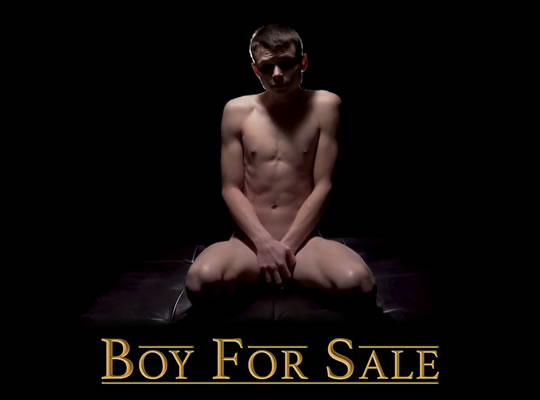 ---
---
View More Galleries: