Boy Richie, Chapter 1: The Grooming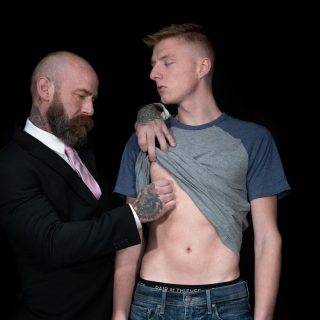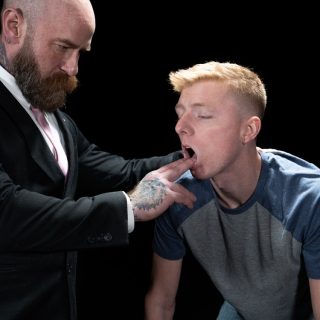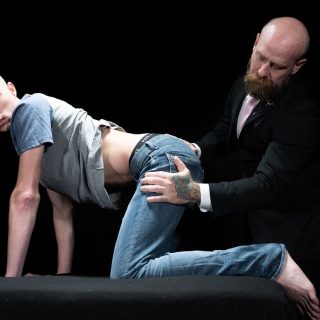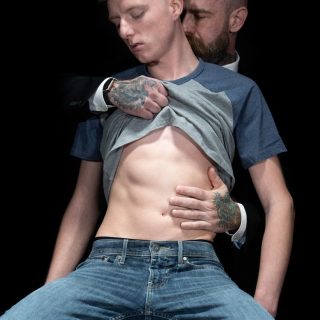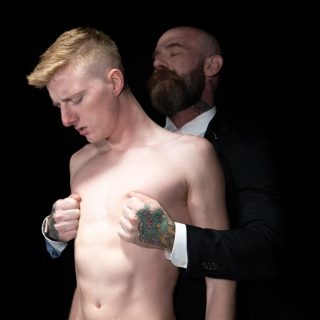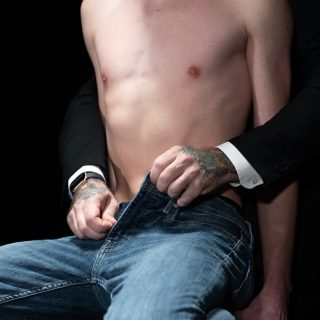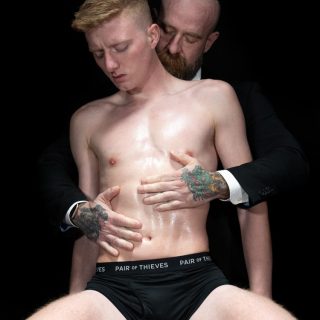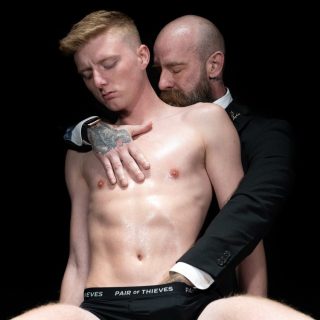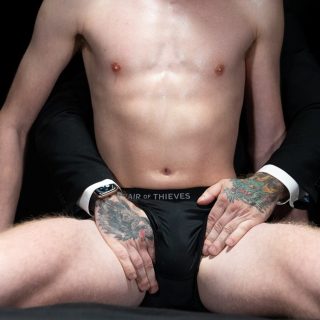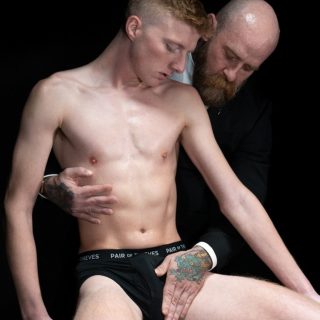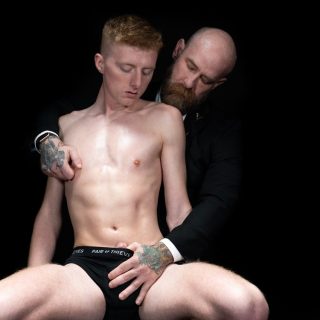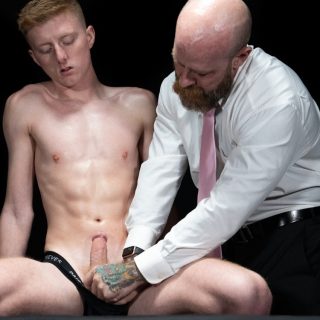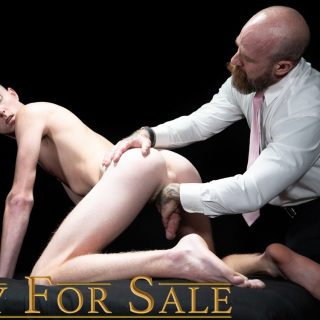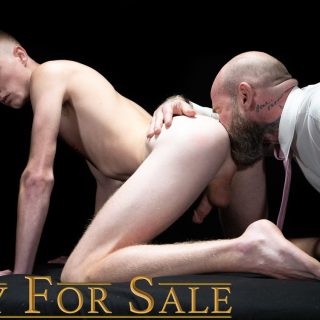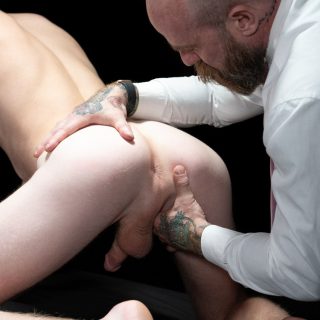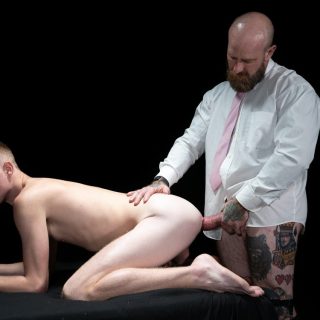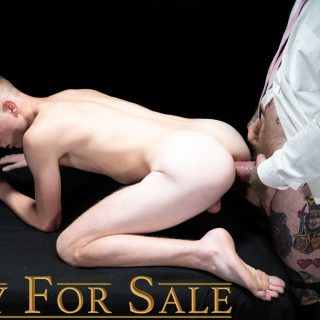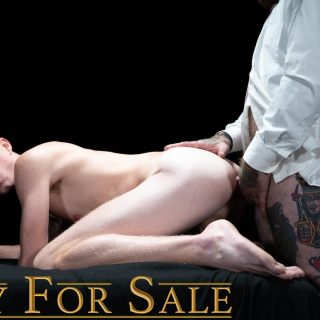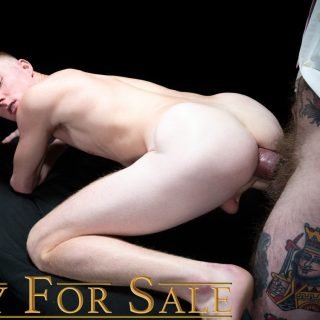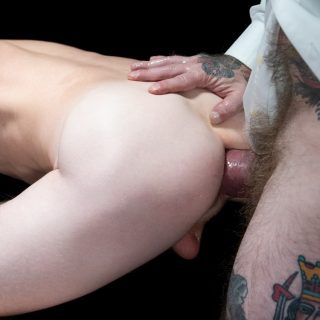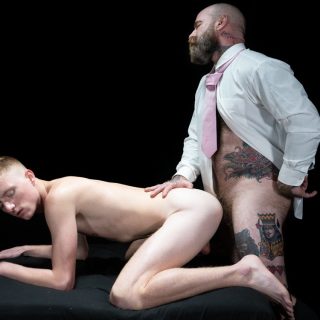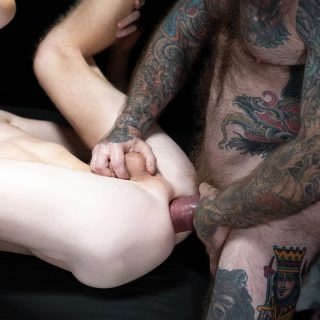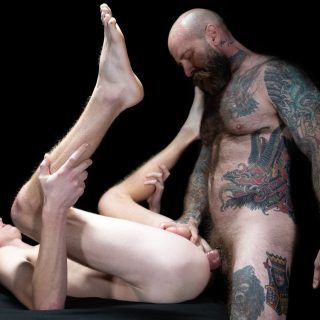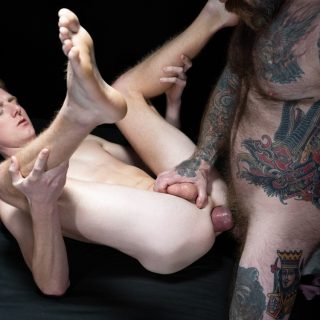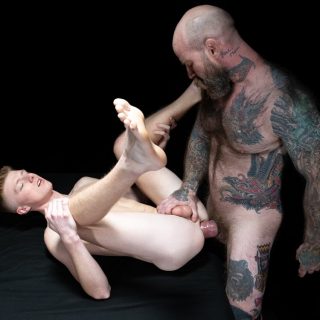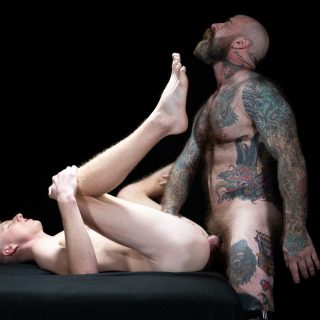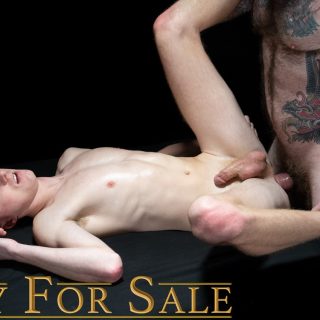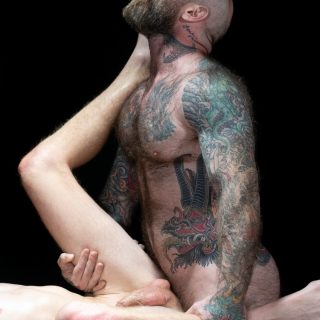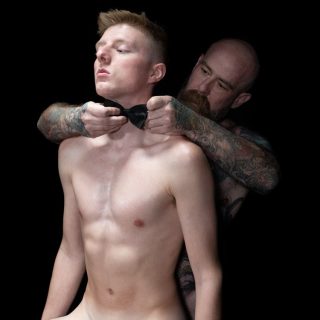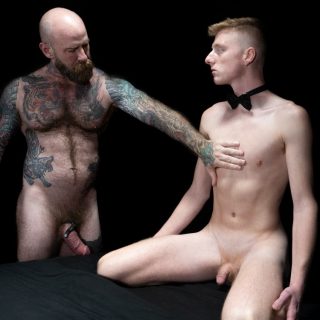 In many ways, Richie was like a lot of young men who approach me. They see my rough exterior, my beard and tattoos, and immediately become enticed by the fantasy of who I am. They think of me as a bit of rough trade, a lumberjack or a trucker, somewhat of a loner and eager to blow my load in a tight hole.
Richie was unique, however, in his desire to be possessed. He didn't state it outright, but the way he saddled up to me and looked me in the eye made it clear that he wasn't going to let me walk away without taking him with me.
Inside the dark grooming room, I snapped for Richie to take off his clothes and present himself up on the platform before him. He didn't hesitate, stripping down to his underwear for me to look at him. He had a milky, smooth body that was impeccably sculpted and toned.
Taking him out of his underwear, I was able to closely examine his bare backside. His butt was as smooth as the rest of him, but beautifully pale and creamy. As if they'd never seen sunshine in their life. I couldn't help but dip down for a taste, running my beard and tongue across his light pink hole. He let out a soft moan, responding to my tongue with the most delightful sounds.
As I lowered my pants, the sound of the heavy buckle seemed to make Richie tremble. He was lucky he didn't look back to see my cock sticking out of my underwear. The sheer size of my member has been known to send boys running, scared that I could split them in two and they'd never recover.
For Richie, I gently lubed myself up, sliding myself between his cheeks without him having to see what was coming. He breathed deep and felt the soft tissue of his sphincter move to take me, unaware of just how far he was opening up.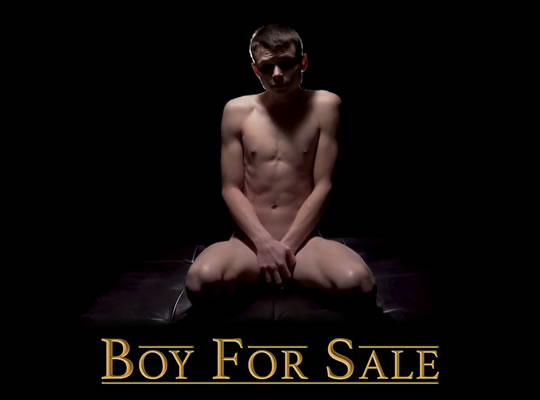 ---
---
View More Galleries: