The Boy Milo, Chapter 5: Auction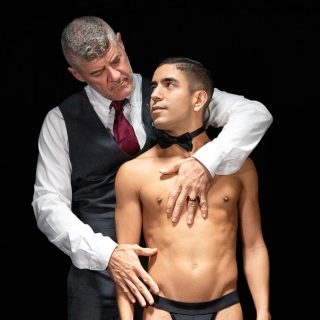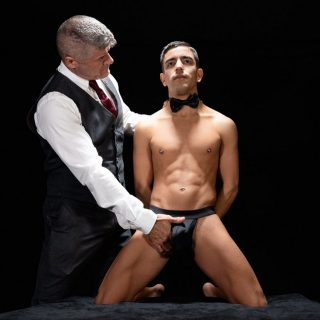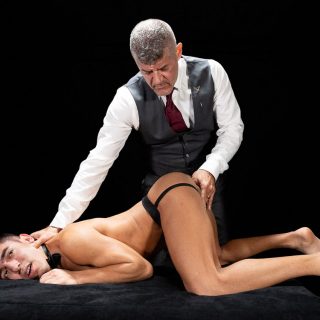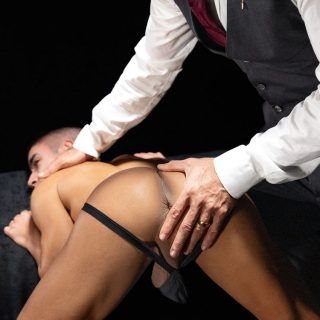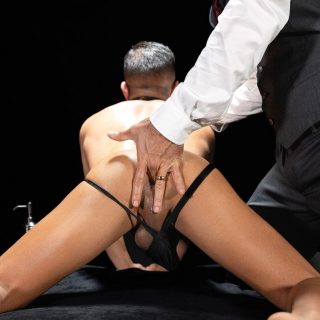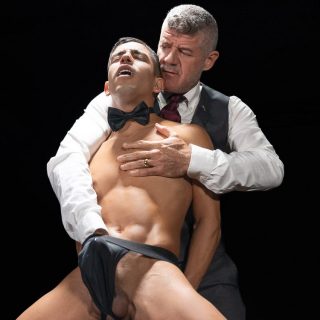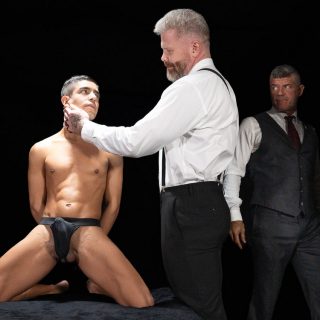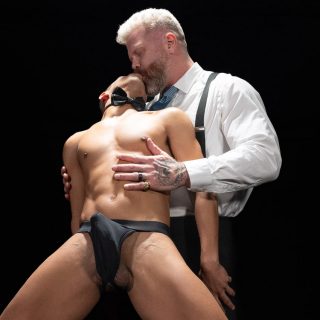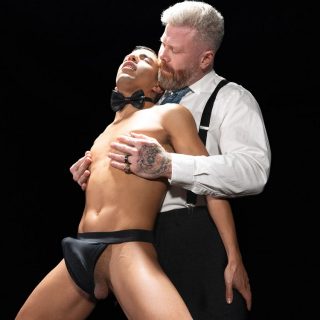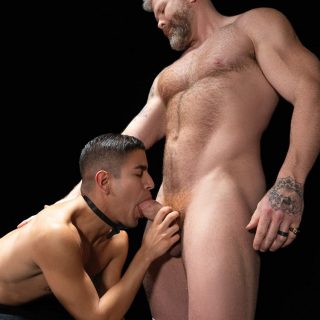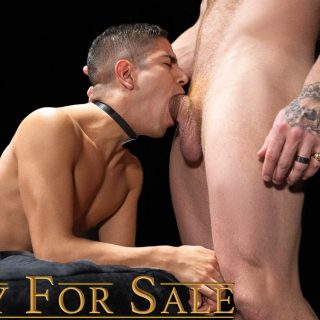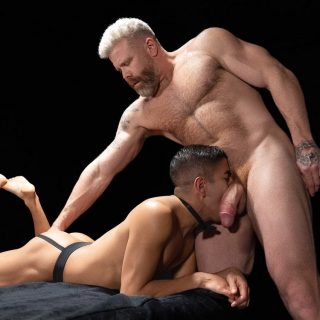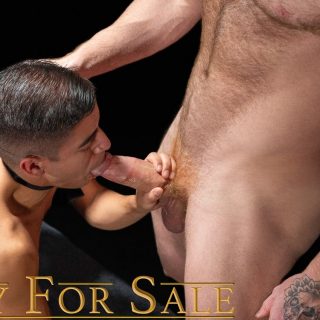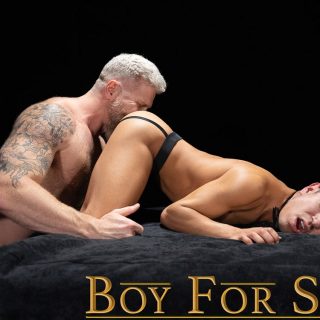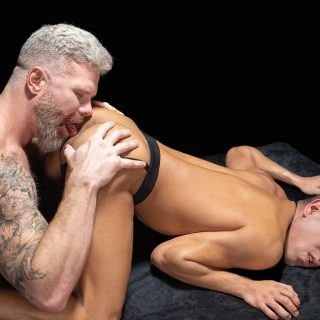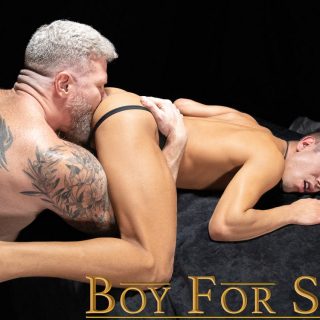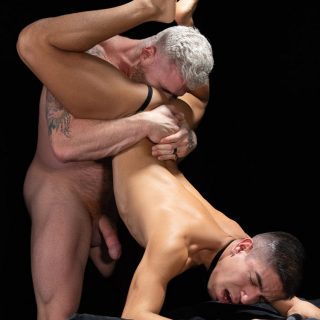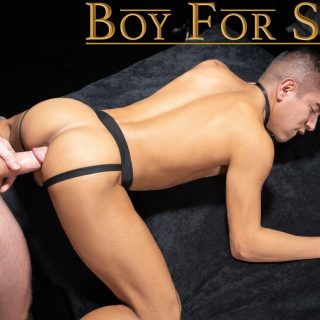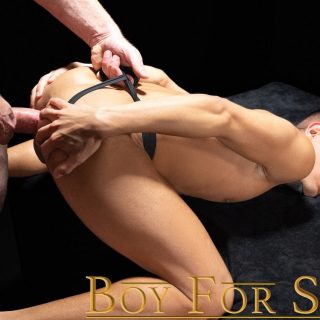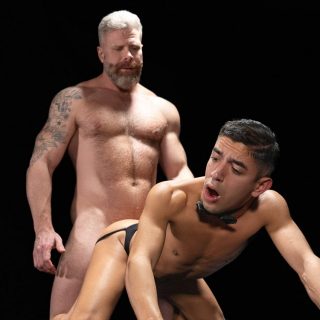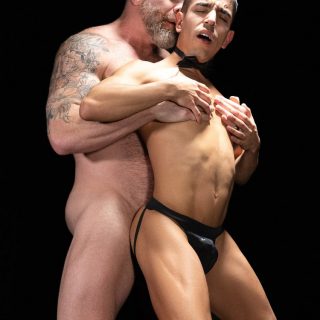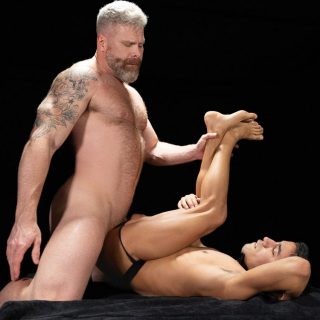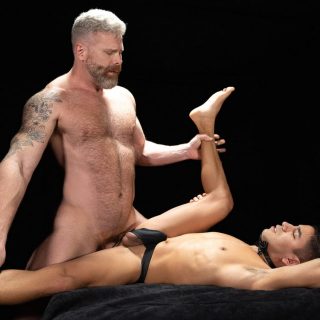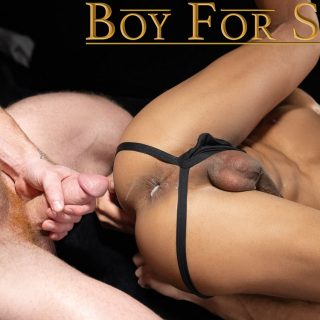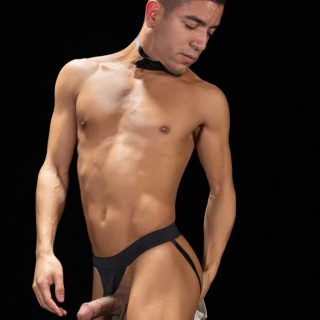 The Boy Milo was proving to be one of the hottest commodities of the Buyer's Club. He was a valuable good that provided any and every service the boundless imagination of the wealthy Masters of the club could dream up.
Master Stone had Milo lay out across the table on all fours, and the bids began to roll in. Split seconds went by as one was quickly outbid by another. Master Stone, while stoic and professional as humanly possible, found himself just as entranced and intoxicated by the beautifully tanned boy as the crowd.
He let his fingers linger as he showed off the boy's brown puckering hole to the audience, even taking the boy's little foot and letting it press and rise against his own crotch. Master Stone's cock ached in his slacks as he marveled at the boy's nearly naked body. The boy's eager moans only exacerbated this. The bidding, however, came to an end, one man had emerged as the winner.
Bearded, thick Master Marko had the winning call with a record-shattering final bid. The echoes of Boy Milo's moans reverberated through his mind as he walked onto the auction floor to claim his prize. His steely eyes wandered over the boy with desire, astonishment, and admiration. There would be no buyer's remorse here.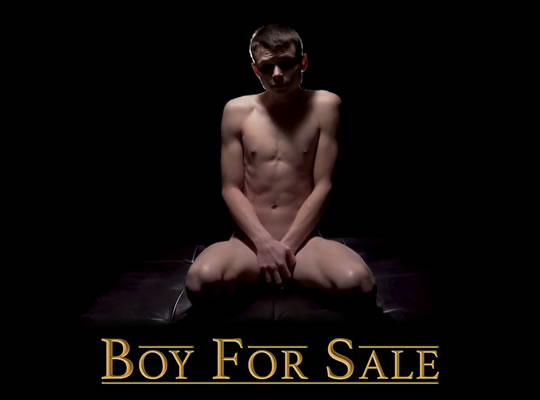 ---
---
View More Galleries: