The Boy Cole, Chapter 13: Auction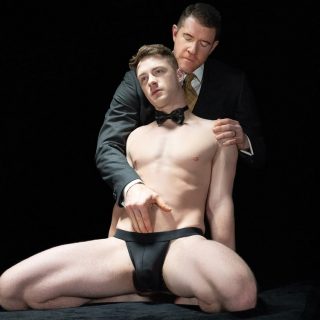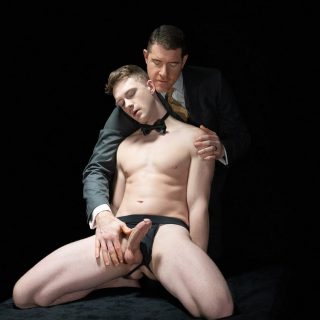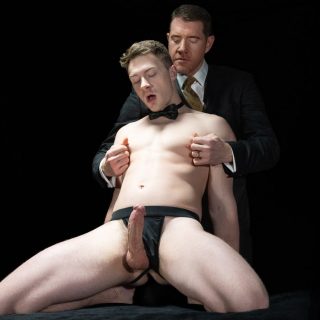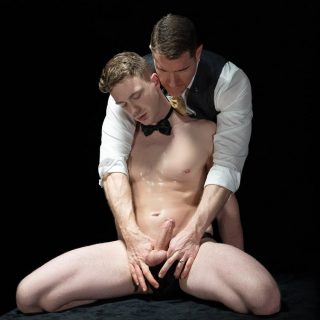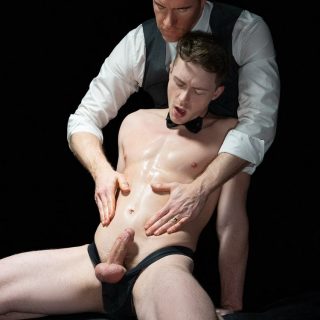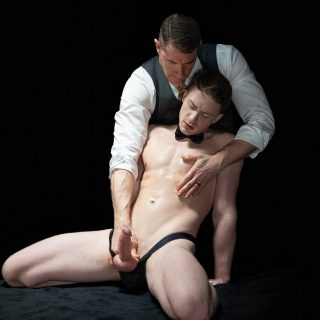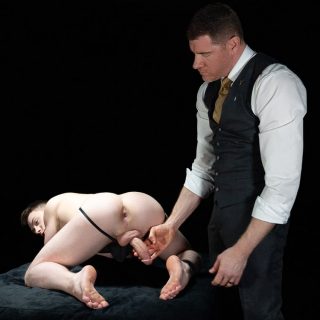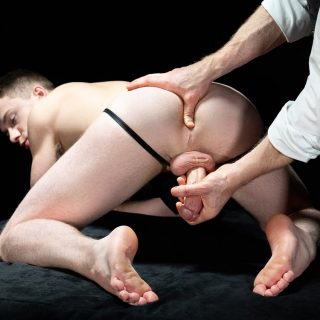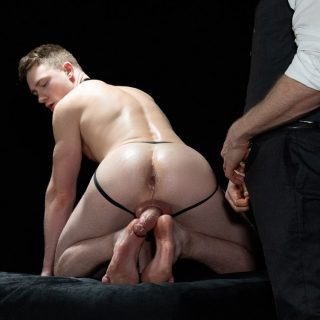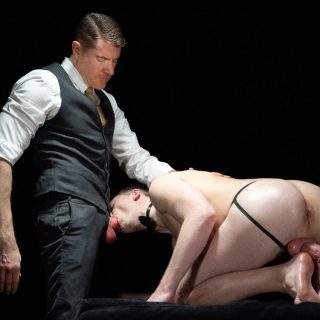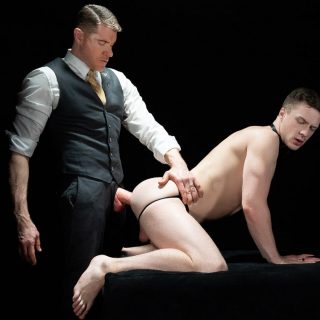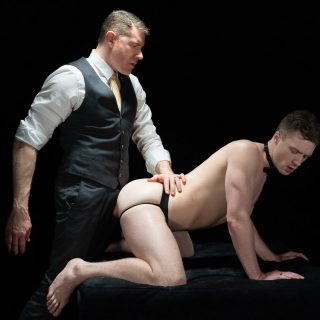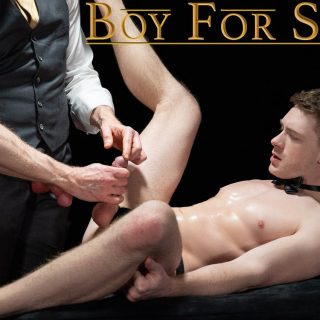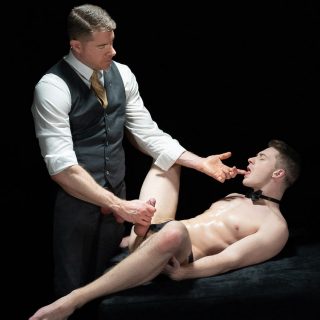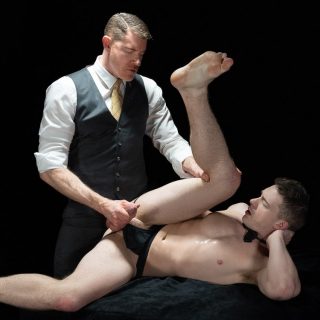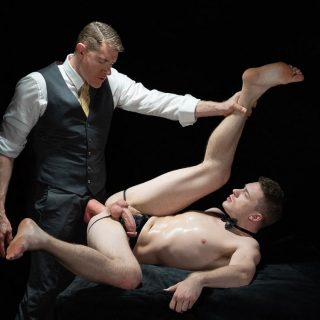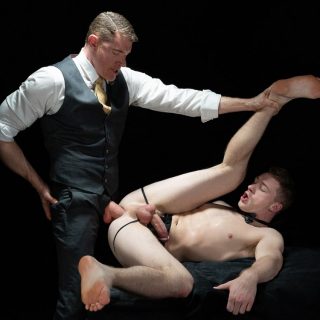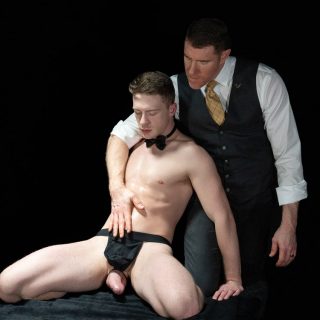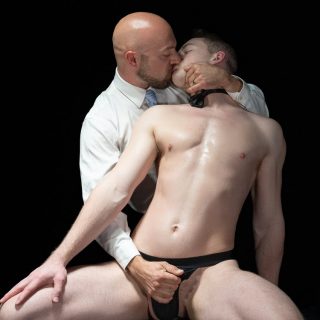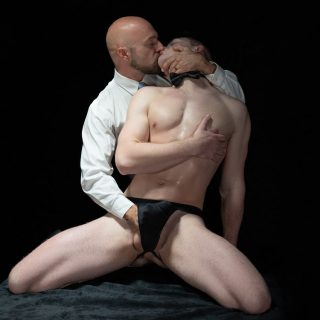 Boy Cole is on the auction block again, nervously facing the prospect of a new owner. Master Legrand, who owned Cole himself at one time, has the privilege of putting The Boy through his paces and showing his considerable assets off to the crowd of wealthy men gathered to bid on him.
Legrand begins by testing the youngster's pain tolerance, grinding The Boy's nipples between his strong fingers. Boy Cole takes the Master's abuse with nothing more than winces and whimpers. Legrand oils Boy Cole's chest up and teases his perfectly formed boy-cock to full hardness before he works The Boy up into a trembling mass of desire.
With a snap of Legrand's fingers, Boy Cole is on his knees presenting his sculpted ass and fuckable hole to the bidders. Master Legrand is more than ready to fuck: he opens his pants and Boy Cole pounces on his swelling cock, sucking eagerly while Master Legrand's thick fingers stretch The Boy's well oiled hole.
Master Legrand turns him around and pushes his fat cock deep into the boy's ass. After getting Boy Cole opened up for a hard ride, Master Legrand turns him over, spreads The Boy's legs, and pounds him hard, breeding The Boy deep with his hot dominant load. Reluctant to pull out, Legrand continues to fuck until his cock is limp.
With both of them gasping for breath, Master Legrand stands, looking down with a feeling of pride at the exhausted, sweat soaked, cum-filled boy he has left lying on the auction block. There is little time to savor this, though. The auction bell has rung and Master Snow is stepping onto the stage to claim his property.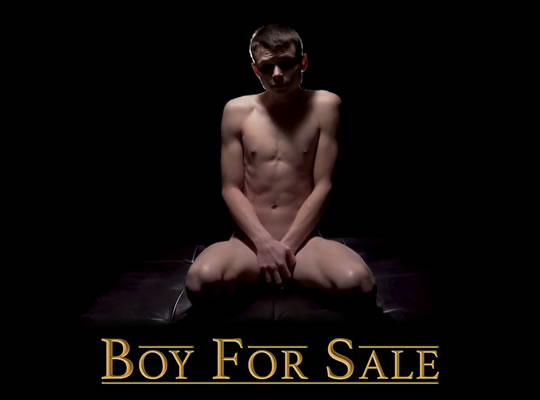 ---
---
View More Galleries: