Boy Austin Chapter 4: Slave Boy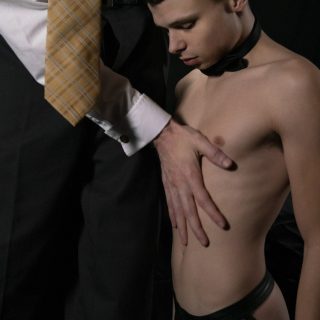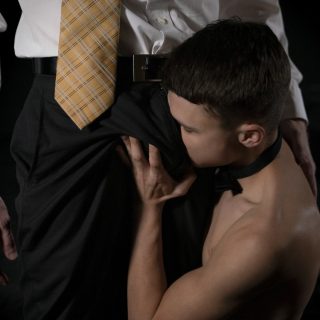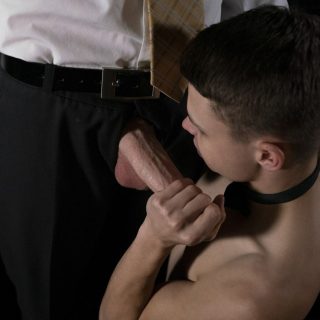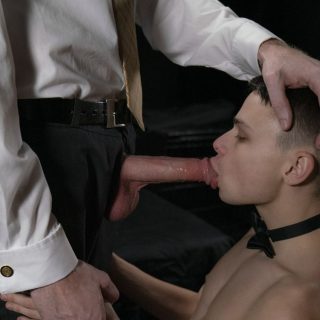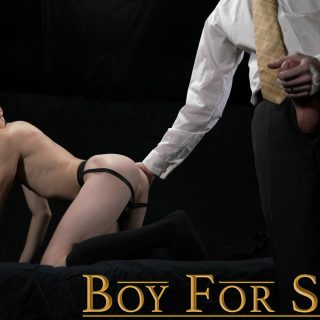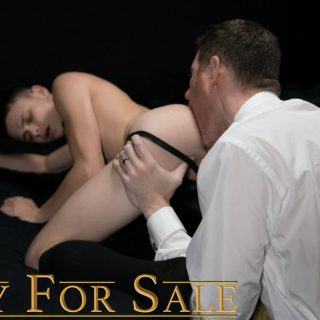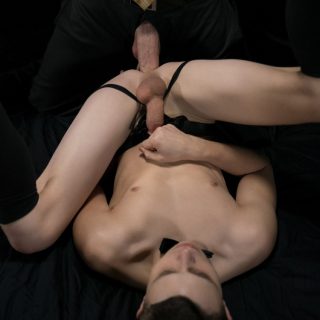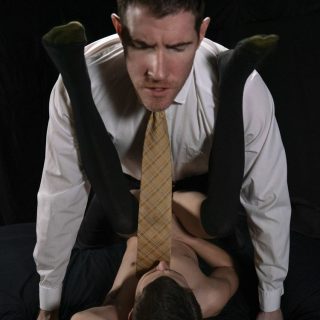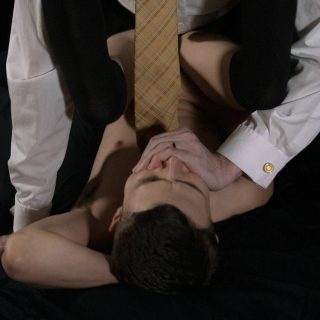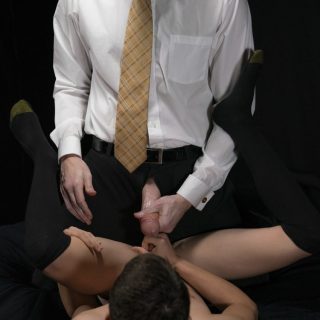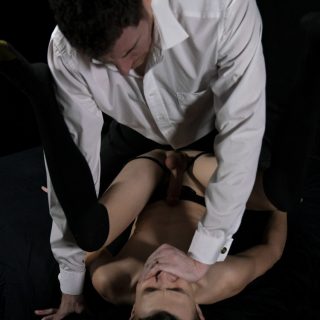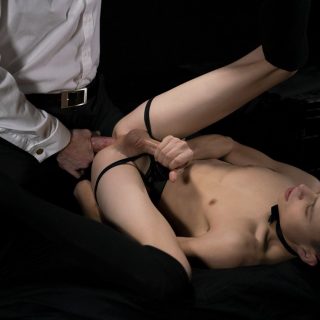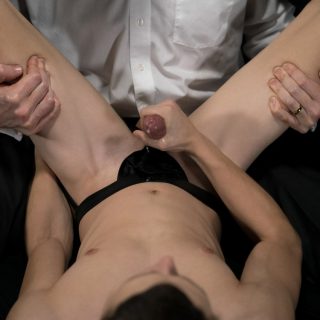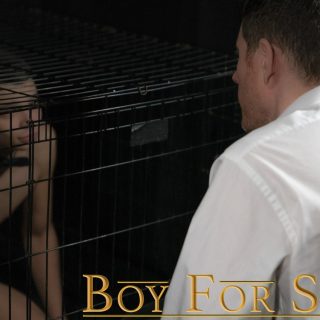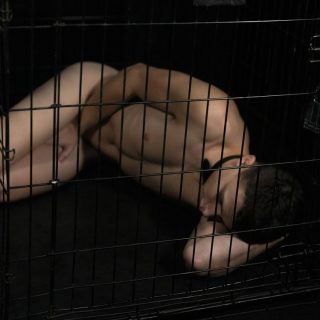 Master Legrand is fond of Austin, but he never forgets what he is: property. By taking him to his special playroom, he's able to undress him and use him just as he sees fit. The young boy must endure all that his master gives him, whether it's his big cock down his throat, his hungry tongue between his soft cheeks, or his hard, deep raw fucking.
Austin does his best to obey and be receptive, but sometimes the intensity is more than he thinks he can bear! Regardless, Master Legrand has paid for the right to use his slave and he won't hold back for any reason!
---