Boy Austin Chapter 5: Party Favor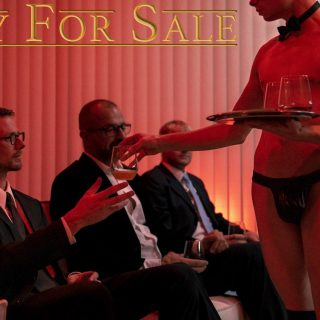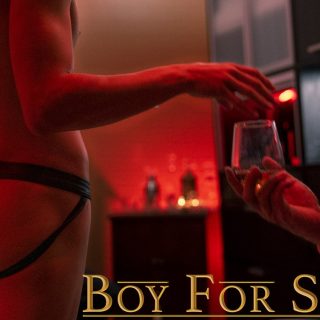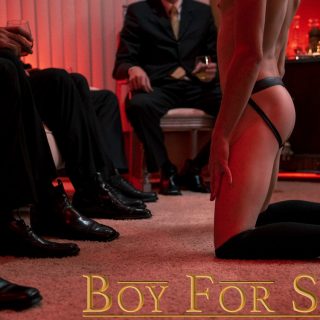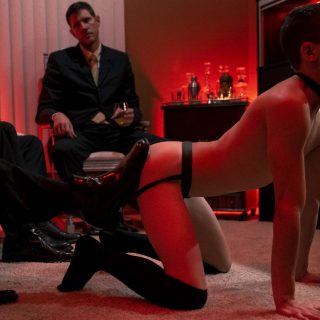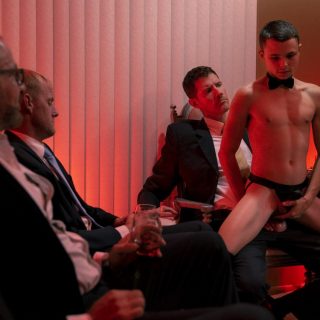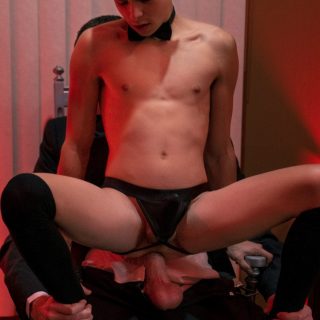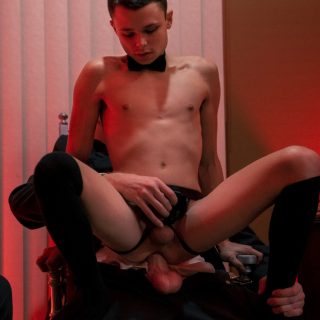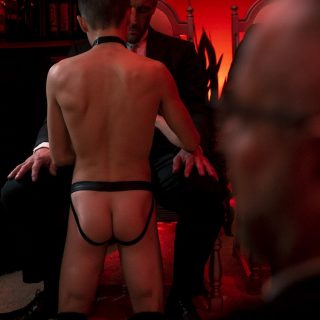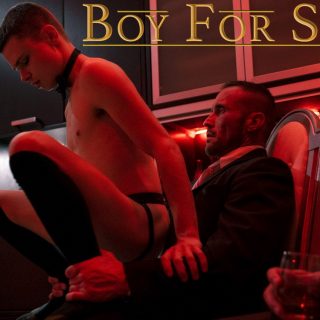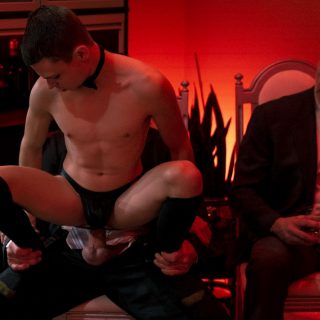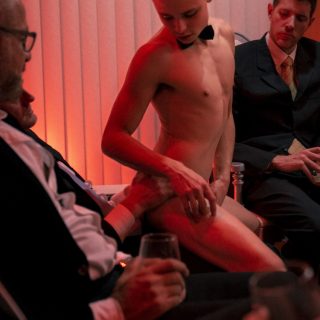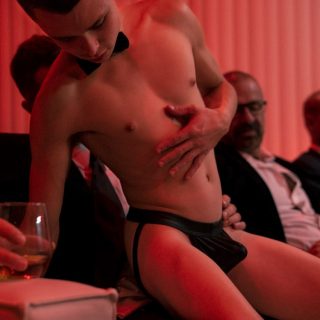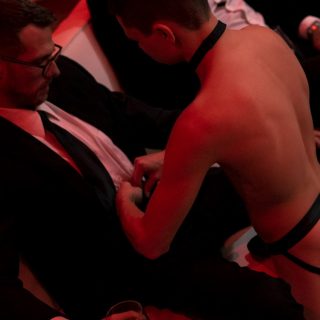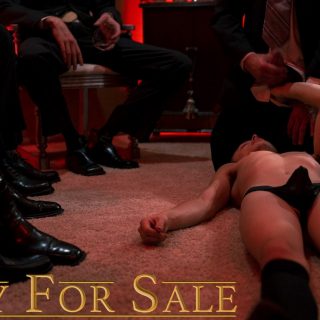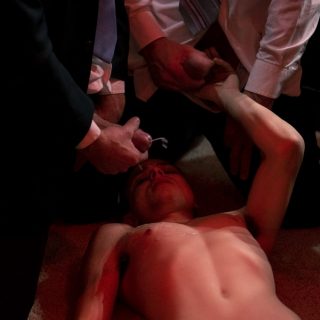 Master Legrand has trained Austin thoroughly. He does what the handsome dominant asks without hesitation. Legrand sees how far Austin's come and wants to give his fellow masters a taste of what his special boy can do.
He also wants to make sure he gets the best price for Austin's tight hole and submissive spirit. By giving some of his potential buyers a taste of what they can expect, he thinks he'll be able to get the best return on his investment.
---