Boy Austin Chapter 3: The Prize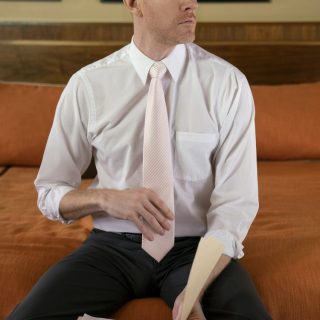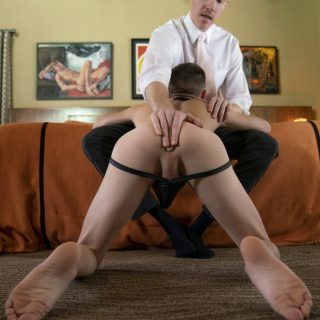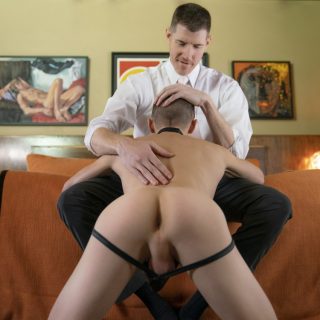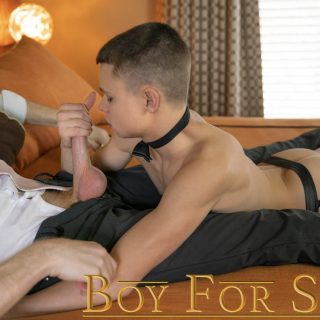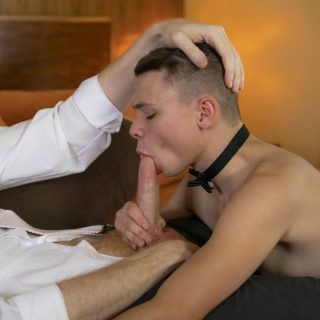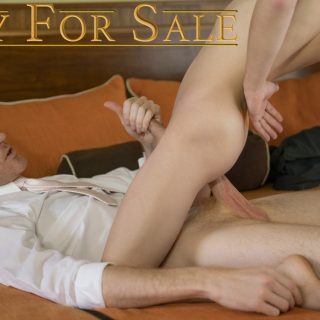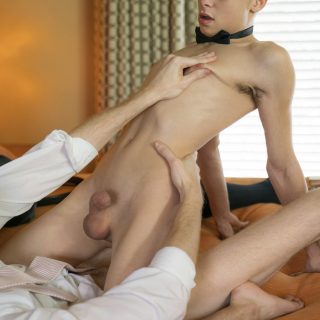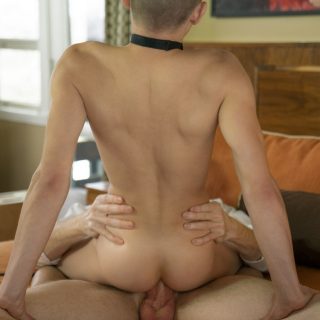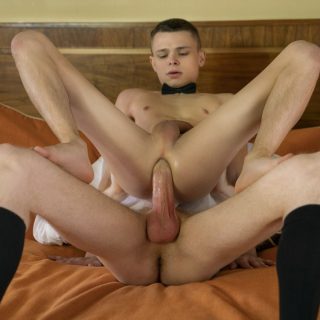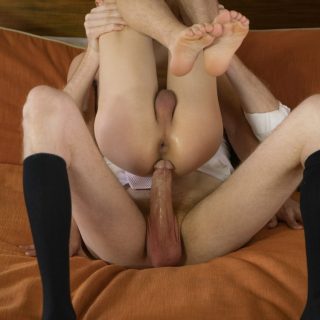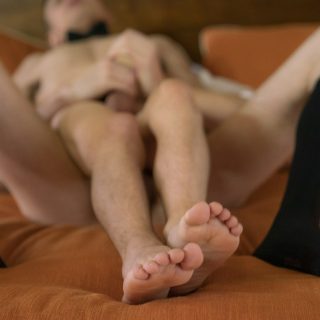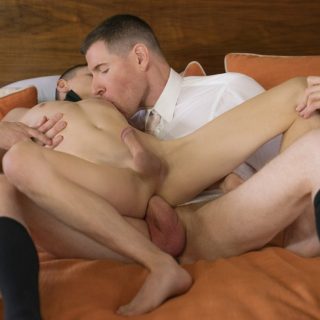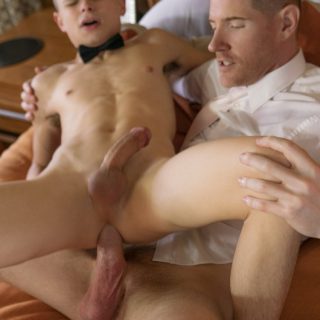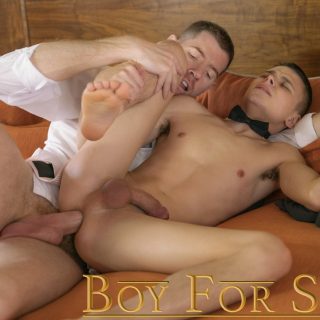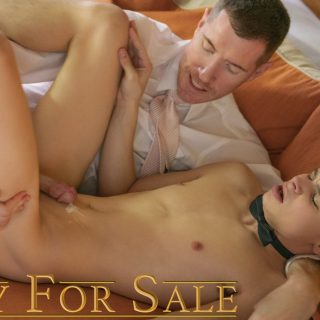 The submissive twink slave, Austin, knows his hardworking dom needs a break from his executive role. Pulling out the handsome man's cock, he services him like he's been trained to do, giving Wolf the erotic power he demands and the pleasure he needs.
Master Wolf is happy to see his slave boy taking to his new position, bringing out his owner's lust for power and boyhole. The tall daddy takes charge of Austin's ass, giving him his raw, hard cock as he fucks him into submission. Austin couldn't be happier being the older man's plaything, giving himself freely as every inch of his body is used and filled.
---