Apprentice Tate, Chapter 4: Anointing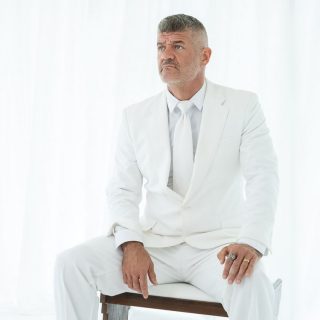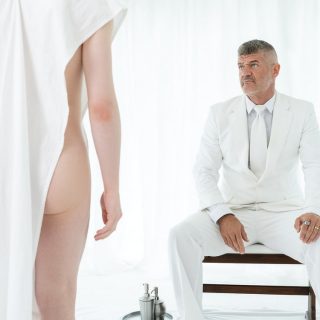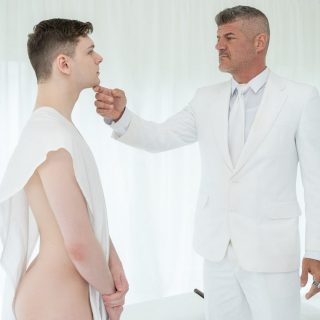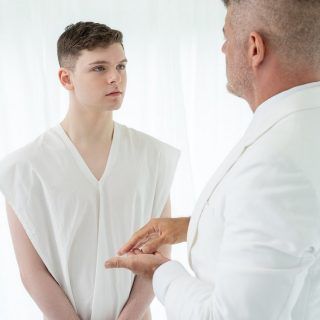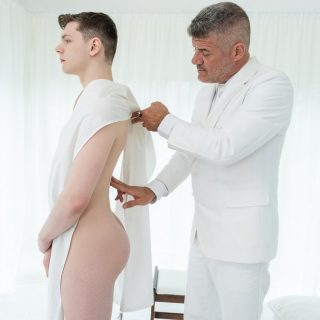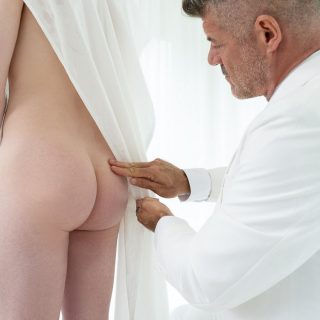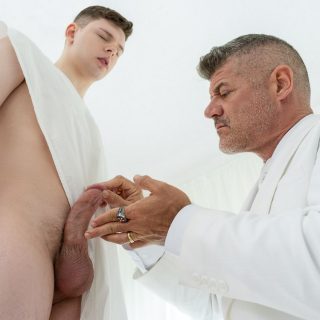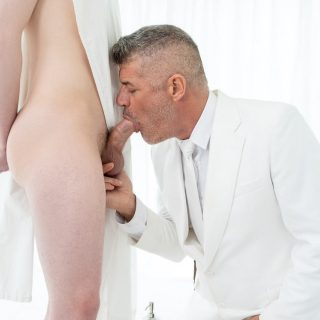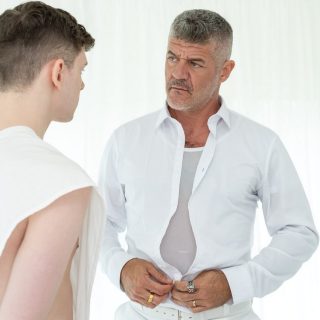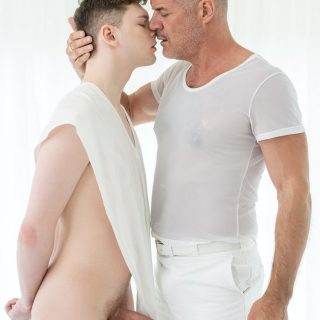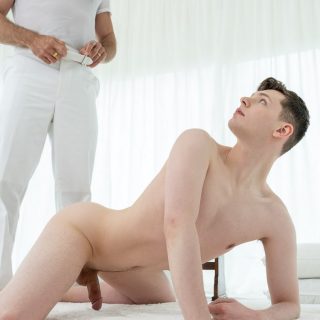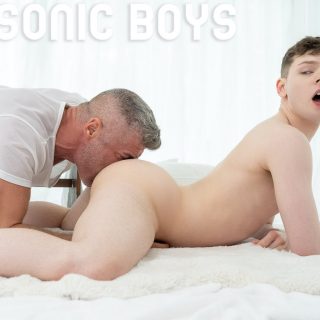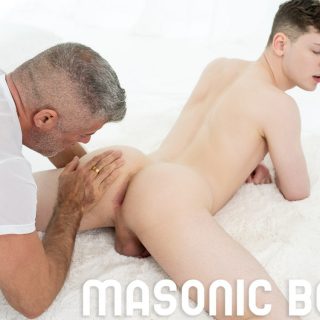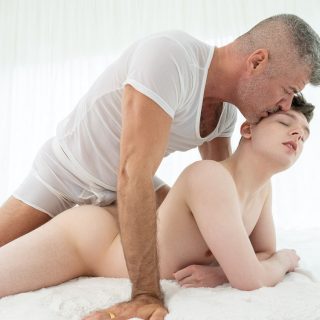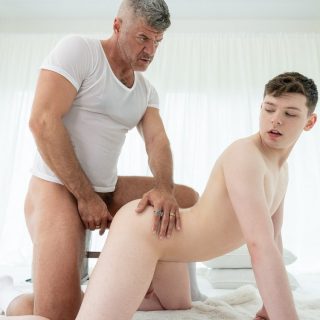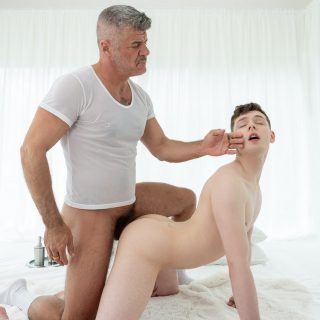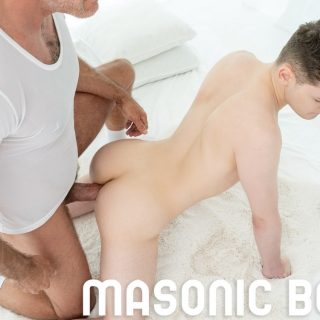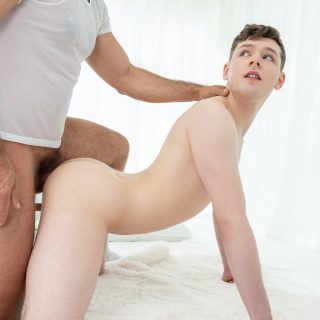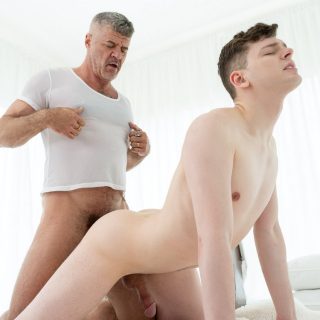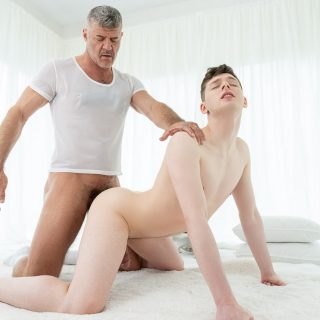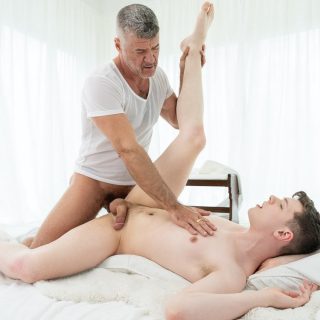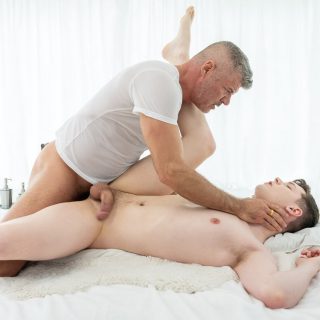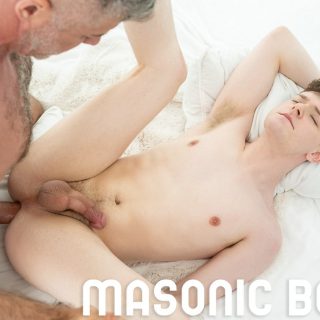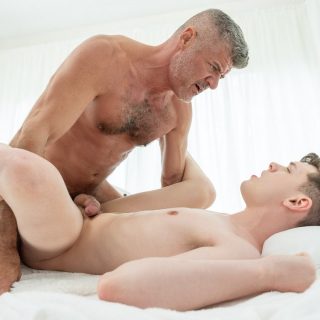 Anointing a young man is a most profoundly sensual experience. I love the sensation of warm oil dripping from my fingertips, and the deep eroticism associated with running it enticingly across a boy's forehead and over his lips. I'm always excited by the way that an Apprentice shivers as I work my slippery hands down his soft body, whispering gently in his ear until he's rock-hard and throbbing with nervous, lust-fueled desire.
I fell to my knees and tenderly kissed the tip of his swollen penis before taking it gently into my mouth. I stood again, flinging my suit jacket off and pulling him into me. We kissed with supreme passion. At that moment I doubt either of us could have imagined wanting anyone or anything more.
I ordered him onto all fours, and slowly lowered my pants, fixing him with a look which reminded him that I was in control. My tongue felt so good gliding over his tight butt. The boy has one of the prettiest holes I've ever encountered. I lined my throbbing cock up against it and pushed bare and deep into his quivering body.
He gripped my dick with his internal ass muscles, sending ripples of pure pleasure through my body.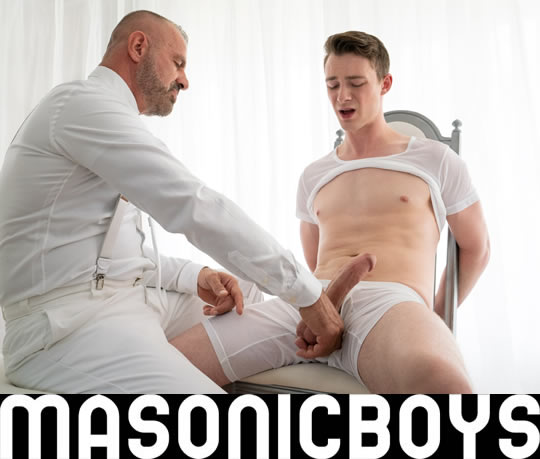 ---
---
View More Galleries: