Apprentice Shepard, Chapter 4: Atonement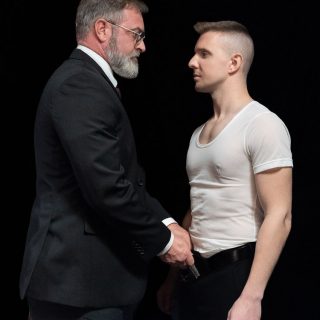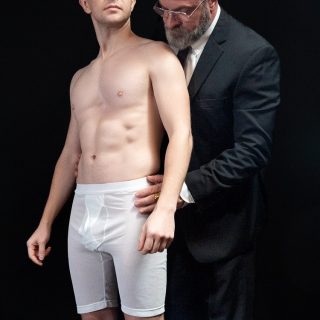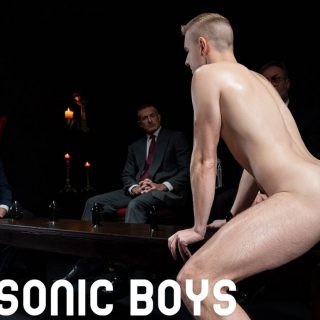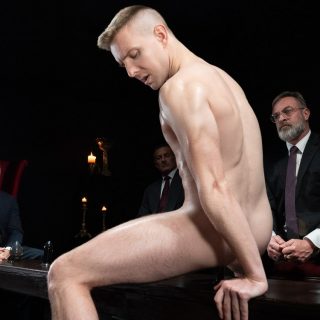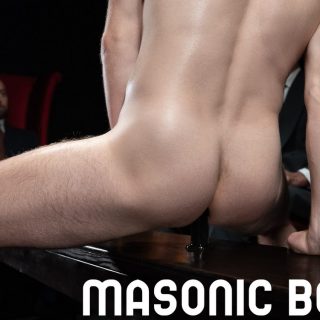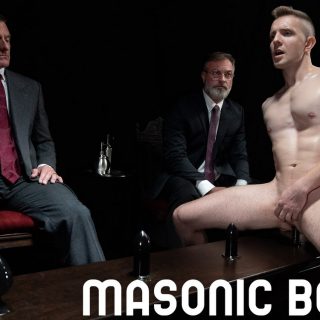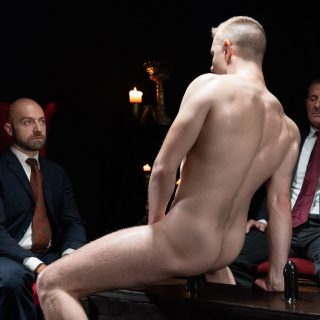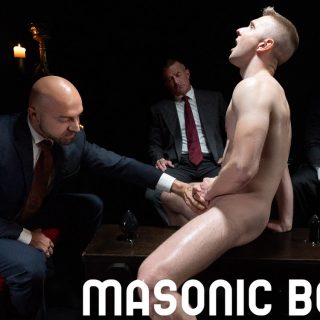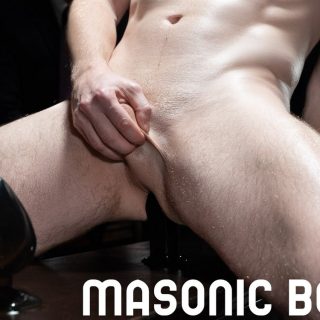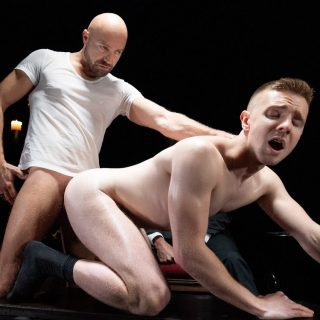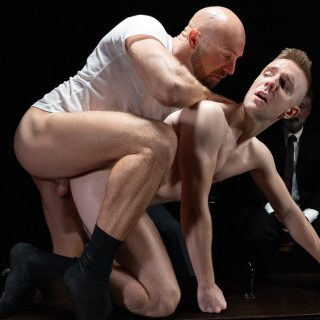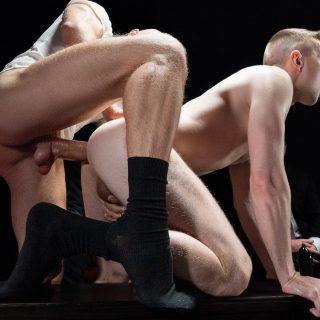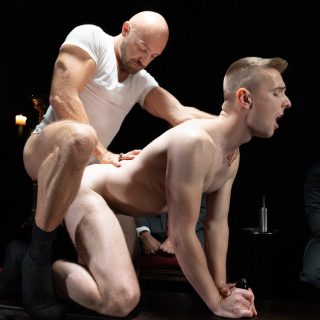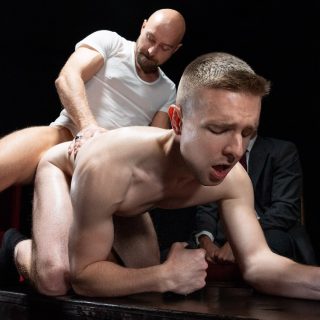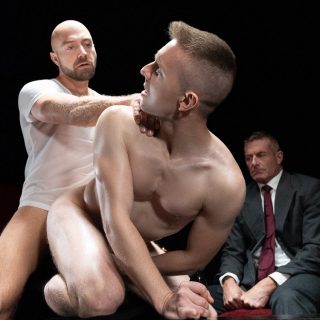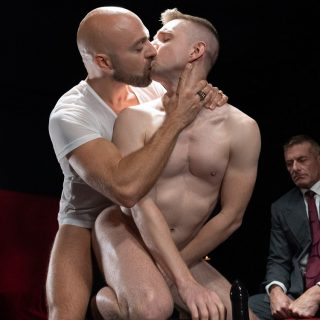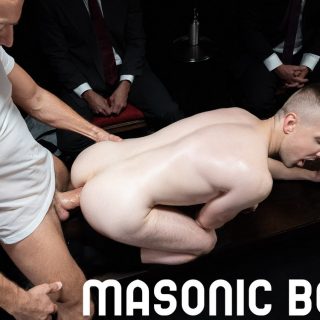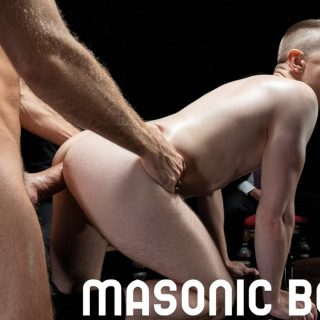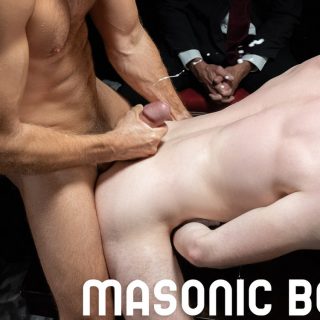 I entered the ceremonial room, which was dark and filled with flickering candles. There was a long, low table in the middle of the space, covered with a black silk sheet.
Master Snow sat at the head of the table, impeccably dressed, with two other Masters who were instructed to pull the fabric away. They revealed what can only be described as a series of penis-shaped pegs of increasing sizes. All were attached to the table top.
I instinctively knew that my task was to lower my ass down onto each of the pegs in turn, and I did so as unflinchingly as possible. Just as I'd started to get used to a peg, though, Master Snow would instruct me to move onto the next. It took a lot of will-power and it hurt like all hell, but I succeeded every time.
The final peg was super-wide and not at all dick-shaped. I shuffled along the table and nervously hovered over it, taking a deep breath before tentatively lowering myself down, desperately willing my hole to expand. But it was impossible. I had to acknowledge defeat.
Master Snow stood and pulled down his suit pants, exposing his enormous penis which tented obscenely in his semi-see-through garment. He instructed me to turn around and then he slowly pushed himself into me. I yelled loudly; a mixture of shock and pure ecstatic desire.
He fucked me endlessly. Each stroke was majestic and magical, amazing and animalistic. His dick hit places inside me that I didn't know existed.
Then he pulled out and I felt his semen spraying up my back – all the way to my neck. He pushed himself back in and I jerked myself into oblivion, exploding all over the table, all over the pegs. His dick had literally pumped the semen out of my body.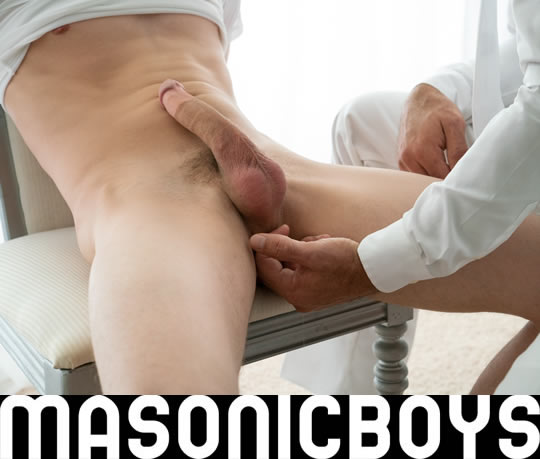 ---
---
View More Galleries: