The Boy Serg, Chapter 3: The Prize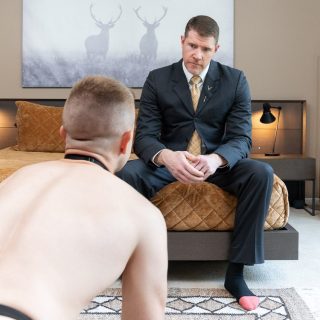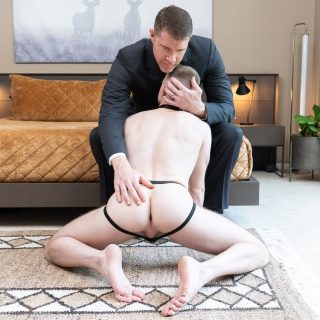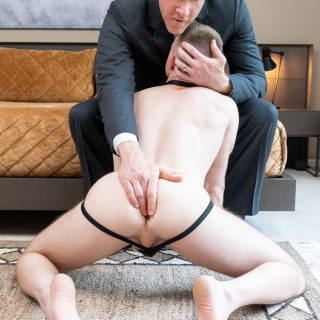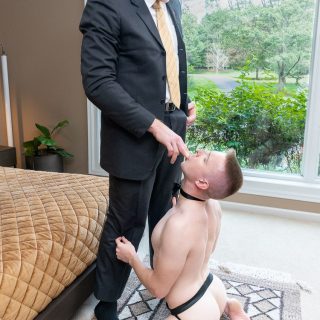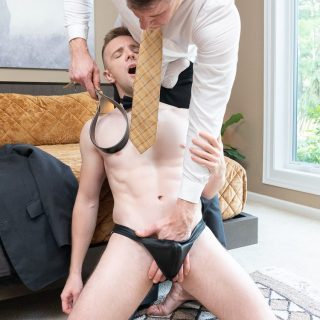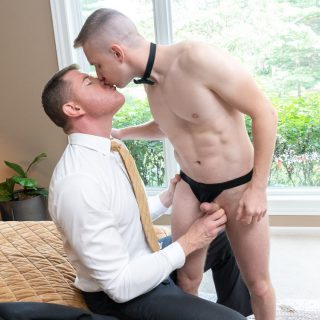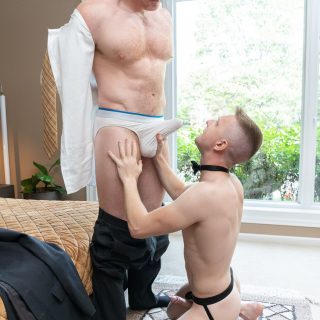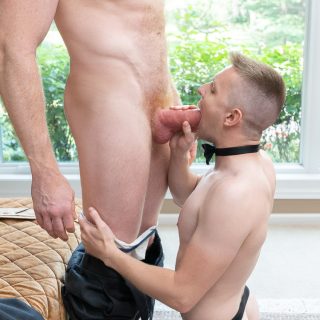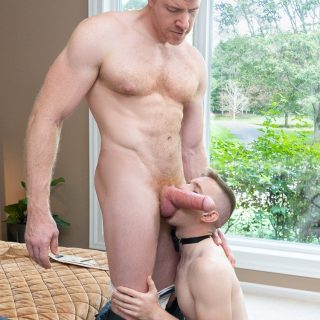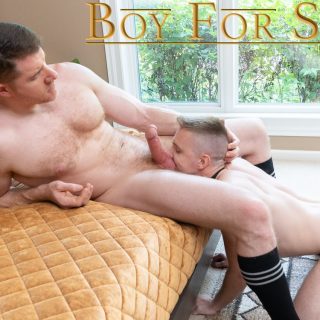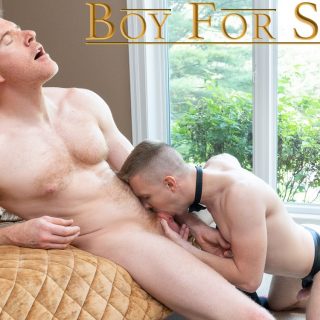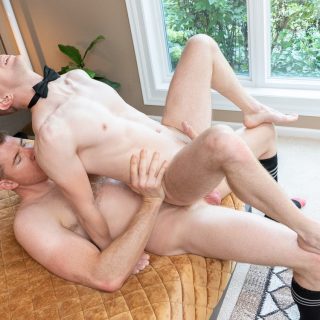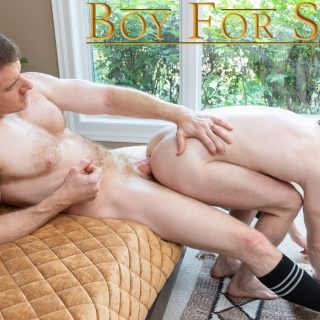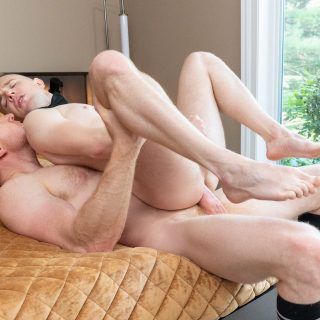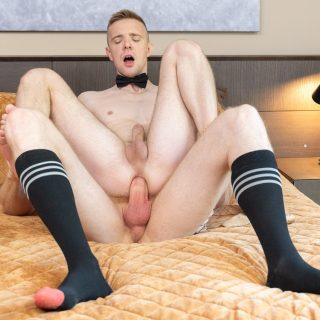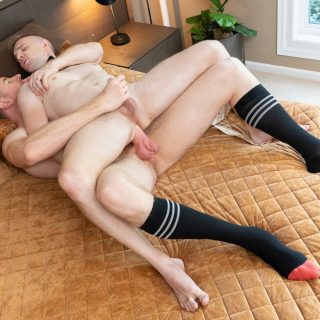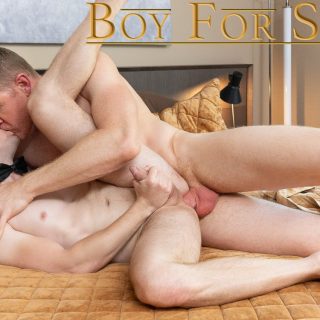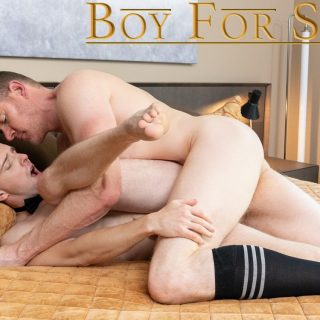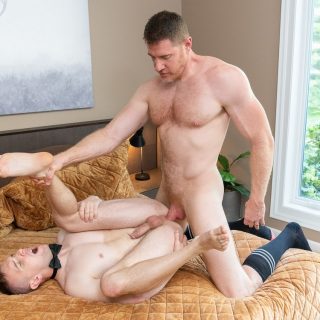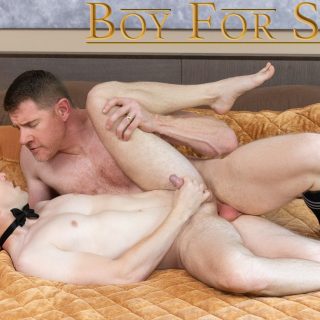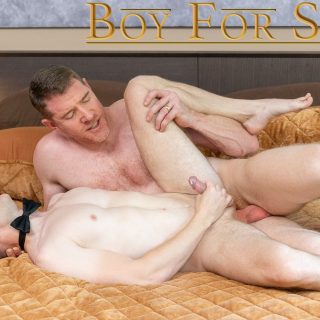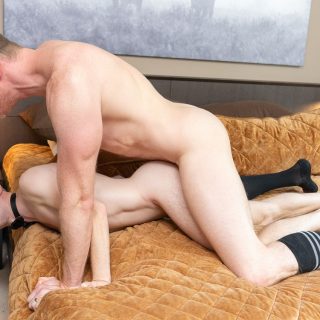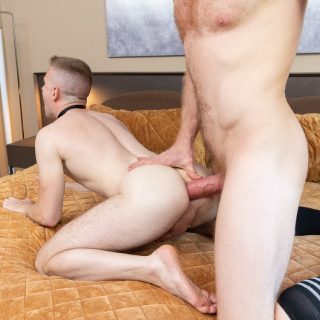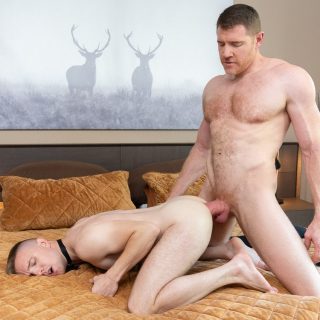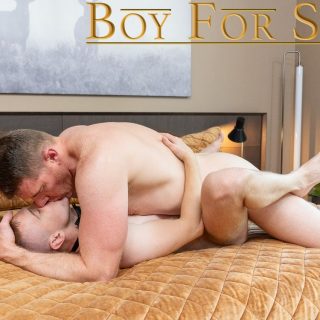 Master Legrand sat on the edge of his king-size bed. With a simple motion of his hand, he beckoned The Boy Serg over to him. The Master's newly acquired Slaveboy obeyed with a bright-eyed eagerness as he approached the towering Master on all fours.
Master Legrand pushed the nearly-nude Boy Serg's head down against the silky fabric of his tailored slacks. The boy moaned and inhaled again—the manly, musky aroma was intoxicating in ways Boy Serg had difficulty explaining, but understood in a way without words. The Boy was hooked, and knew he would be Master Legrand's Slaveboy for life if commanded to do so.
The Boy soon found himself on his back with his legs pushed back against his chest. By the time the Slaveboy could get his bearings, he felt the huge cockhead of Master Legrand pressing up against his tiny boyhole. The Master wasn't exactly sure how he was able to squeeze his massive cockhead past the boy's incredibly tight sphincter, but he certainly did.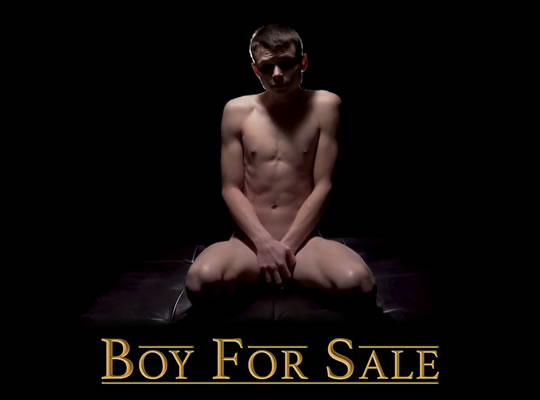 ---
---
View More Galleries: