The Boy Milo, Chapter 4: Appraisal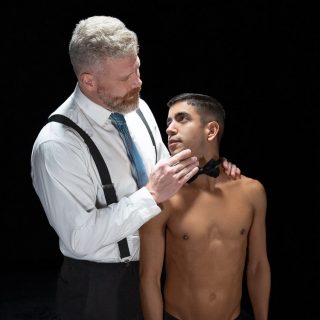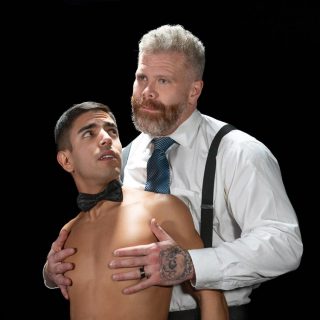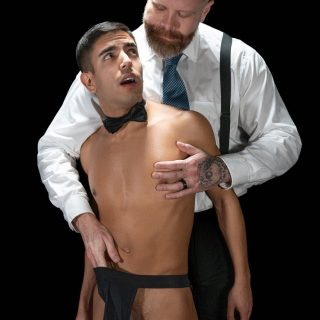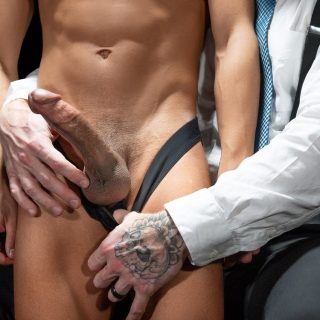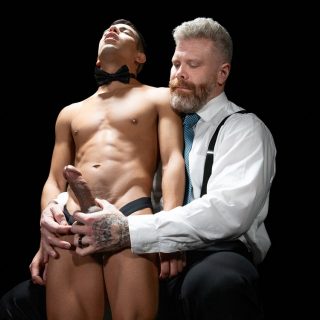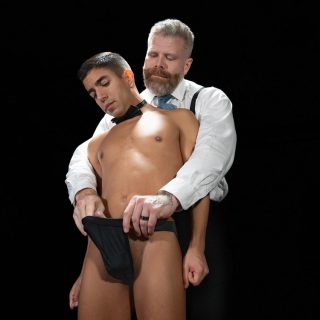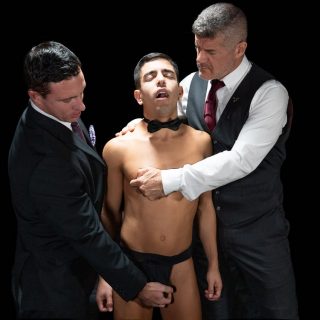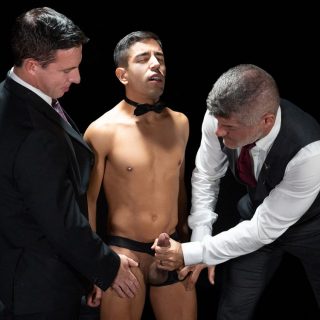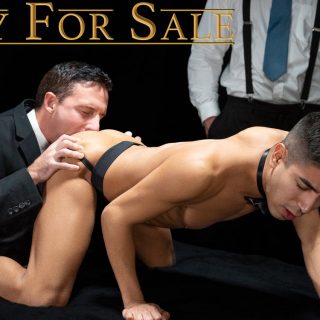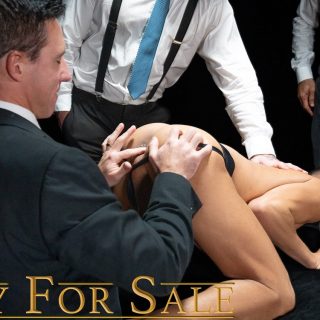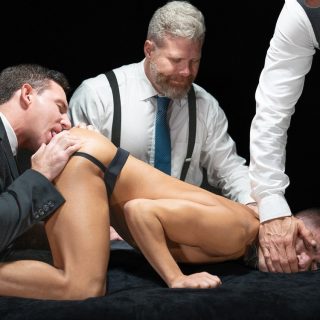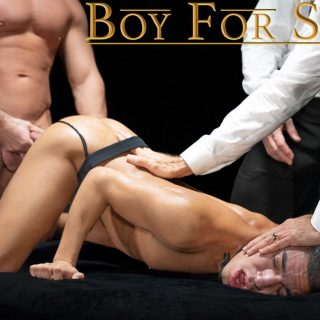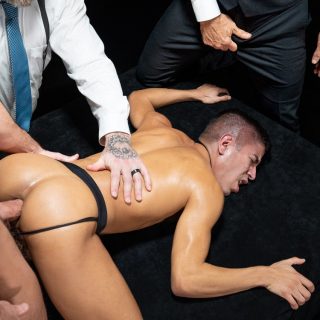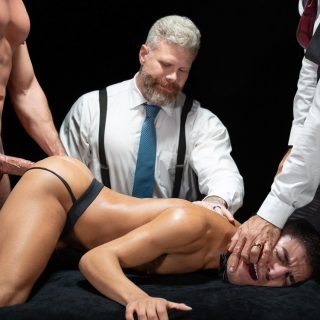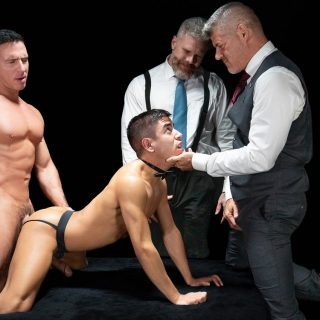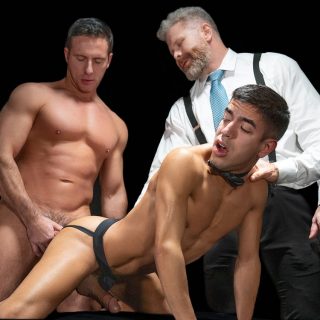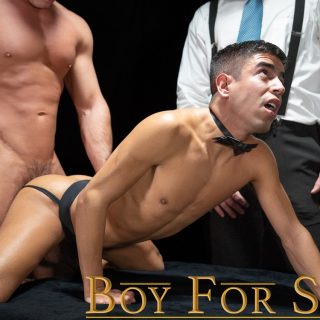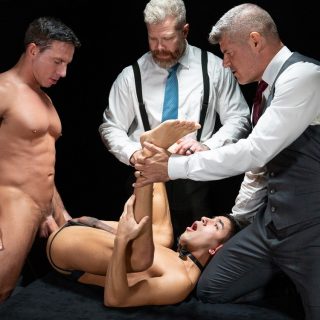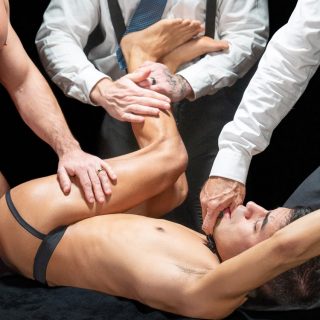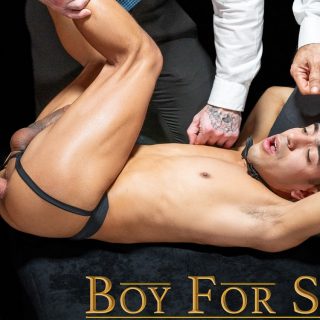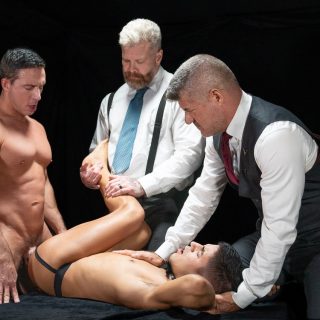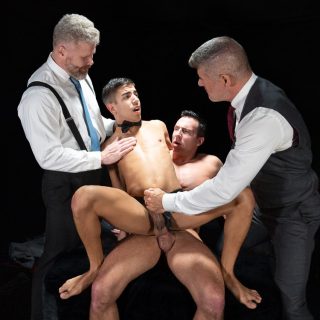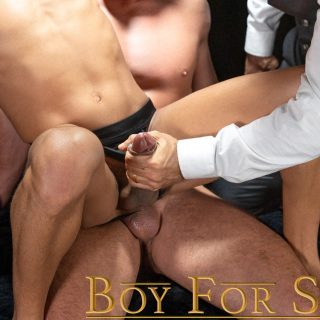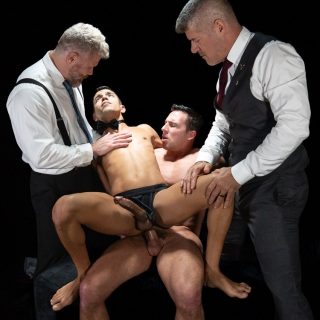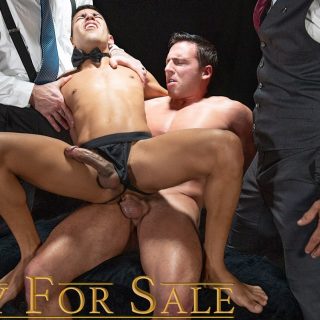 Master Reese could already feel his rising arousal as Master Marko brought the Boy Milo out onto the dimly-lit floor. The dark-skinned twink slave was only wearing a black jockstrap, which fully displayed the erection he got just from being led around by his barrel-chested superior.
Master Marko pointed the young man's stiffness out to the watchful eye of Master Reese, presenting it proudly, as if to say, Look at what a good product he is. Look at how well he's trained. Master Reese seemed to agree—he couldn't stop himself from stroking his cock through his pants!
The Boy Milo maintained an expression of uncertainty on his face, and there was even the gleam of nervousness in his eyes as Master Marko's hands roamed all over The Boy's body, running a measuring tape from his young arms to his chest, then to his stiff little-boy cock. Boy Milo found it difficult, if not impossible, to hide his enjoyment he felt with Master Reese's touch, especially once he sensed the man's tongue enter his boyhole.
Master Stone oiled both the moaning Boy's hole in addition to Master Reese's stiff, rigid meat to enter it. The Boy Milo's cheeks were glistening, slathered with oil. His moans turned to grunts of ecstasy as Master Reese's meat flooded and pulverized every inch of his tiny cavern.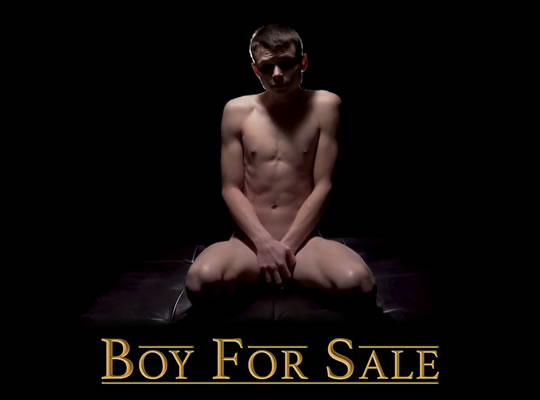 ---
---
View More Galleries: