The Boy Cole, Chapter 14: Auction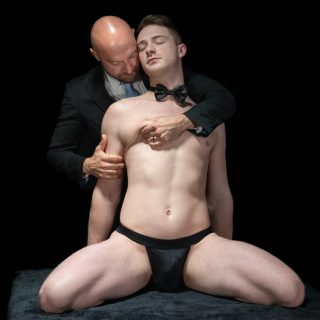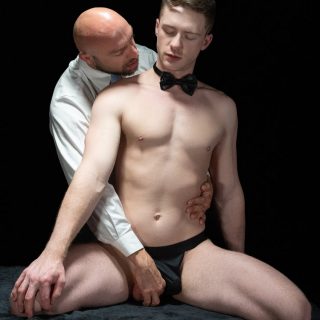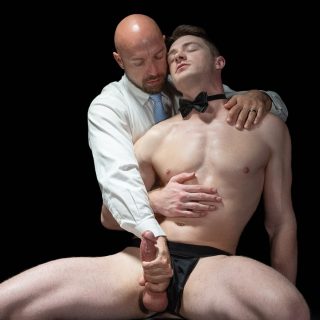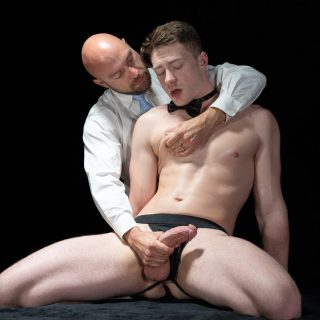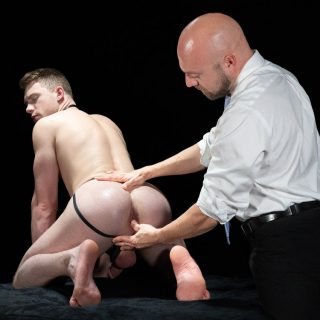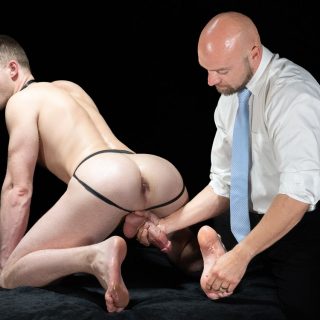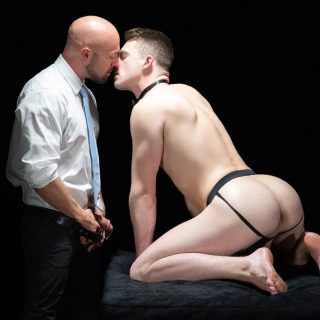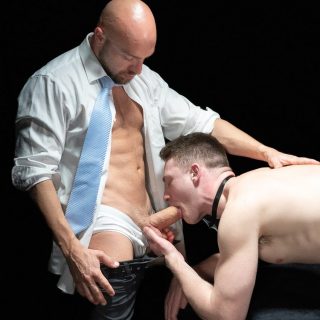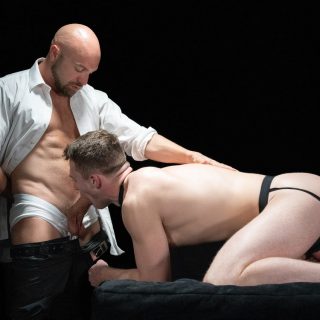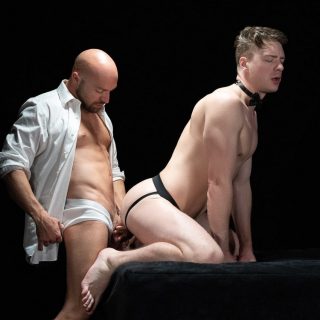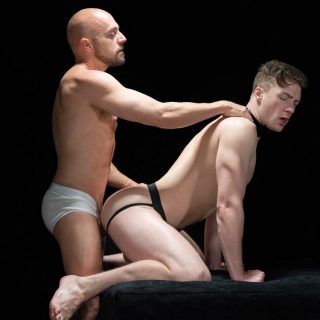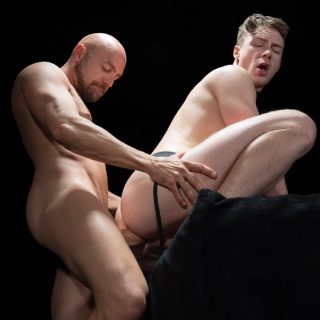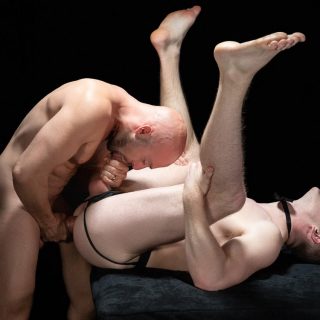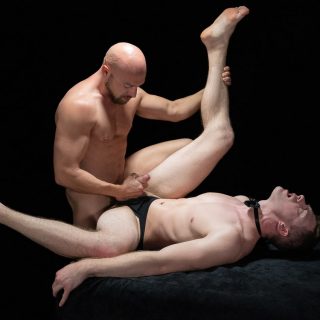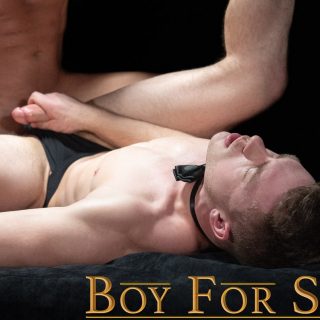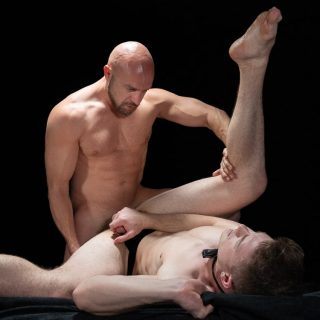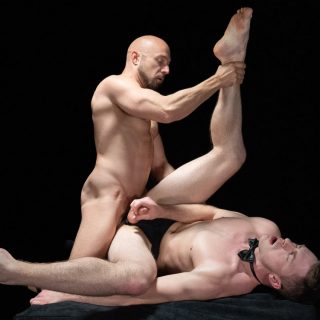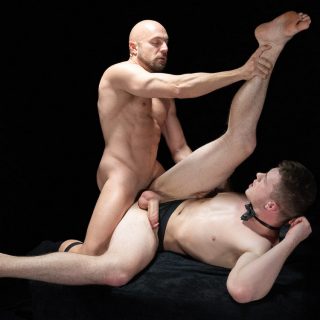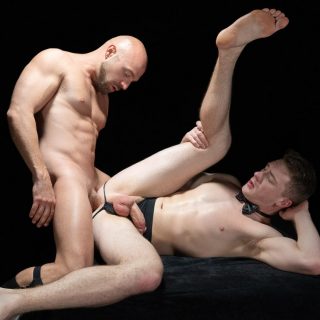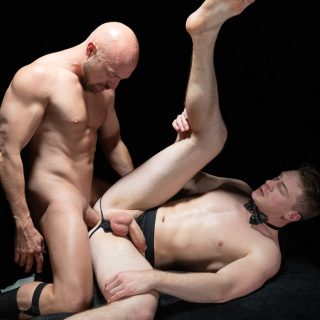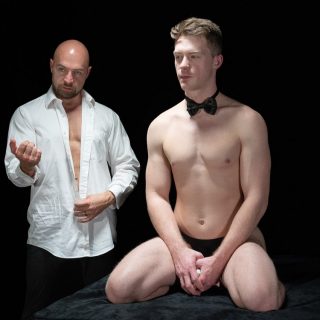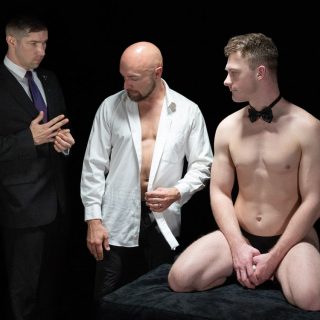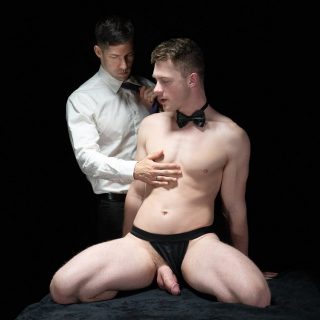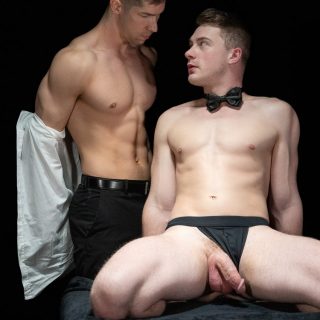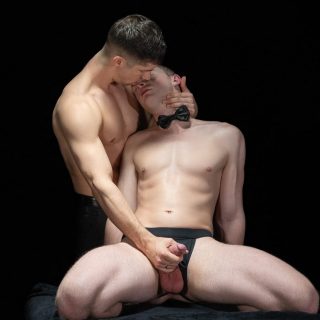 The day had finally arrived. The Buyers' Auction House was packed—not a seat, nor standing room remained. The anticipation for the Slaveboy who waited behind the auction block curtain was as intense as it ever had been.
The fervently desired, submissive twink-masterpiece known as Boy Cole would be someone's prize today, but at a very steep price. Everyone in attendance knew this. No one cared. Buyers will sell off precious valuables if that is what was required to acquire the beauty.
Master Adam Snow would be the honorary host. He would guide the Slaveboy on the auction block through several smoking-hot sex acts.
The bid began at ten-thousand dollars.
Boy Cole smoldered with intensity as Master Snow pulled out a bottle of oil to slather and rub into the flawless, baby-smooth skin. The adept sex-servant flexed his well-crafted and defined musculature as the Master daddy covered him all over.
The bid pushed up to nearly fifty-grand.
For a brief moment, Boy Cole nearly keeled over when Master Snow suddenly poured the sex oil all over the soles of both of the succulent slave's feet. He sucked in a sharp breath as his Master deeply massaged the oil into his heels, soles, and toes.
The bid rocketed up to quarter of a million. And it wasn't stopping there..!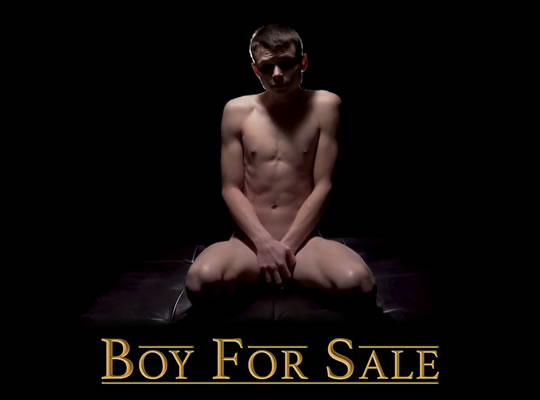 ---
---
View More Galleries: