The Boy Chase, Chapter 2: The Auction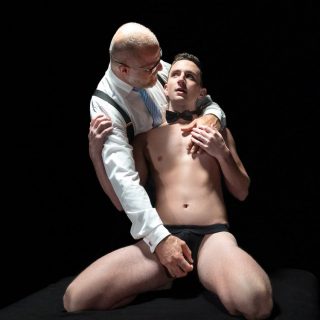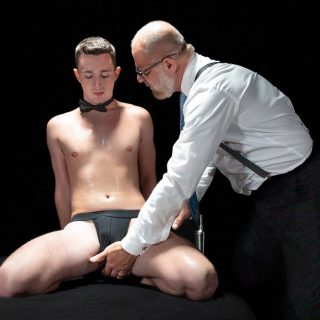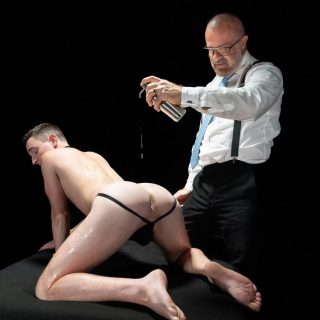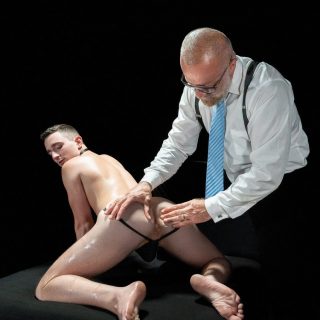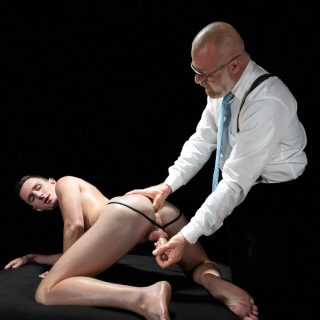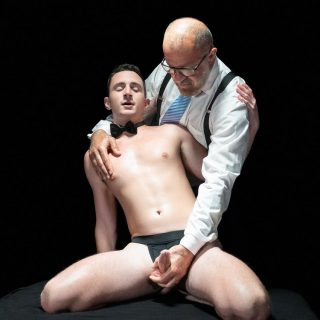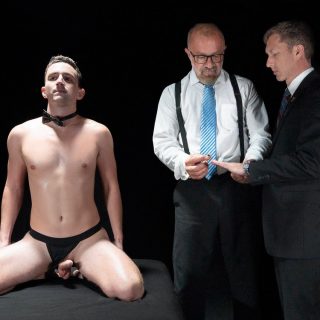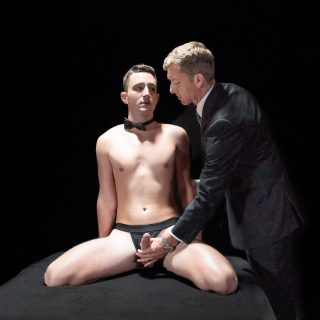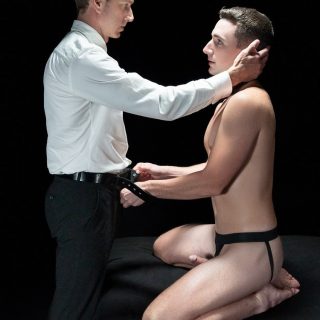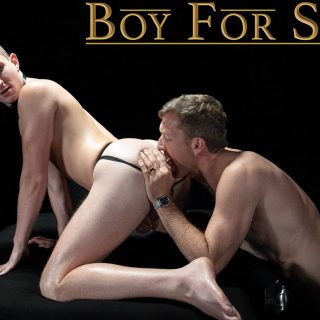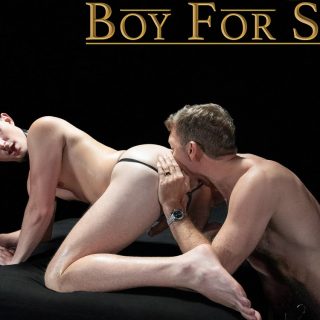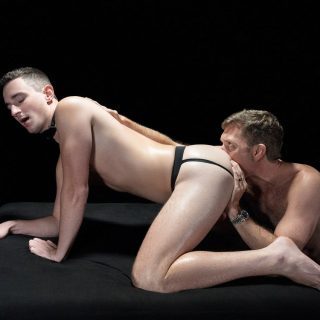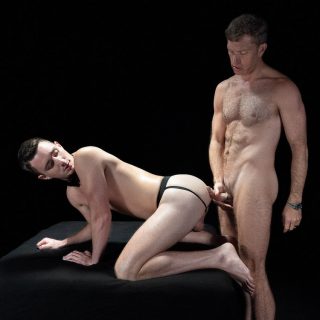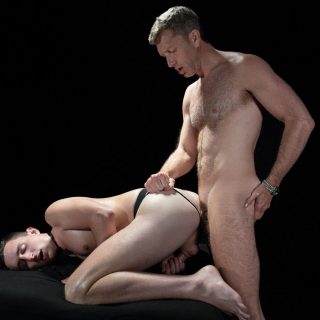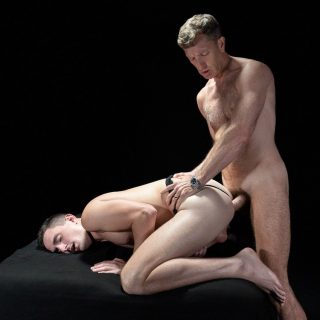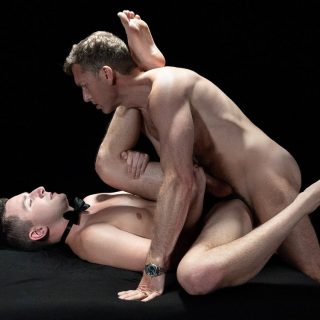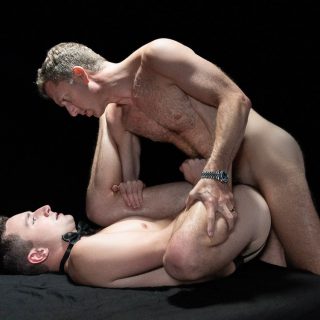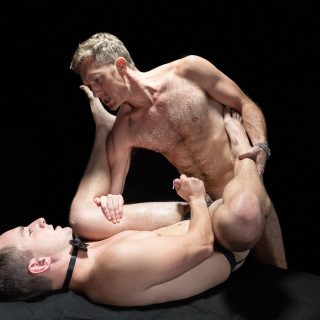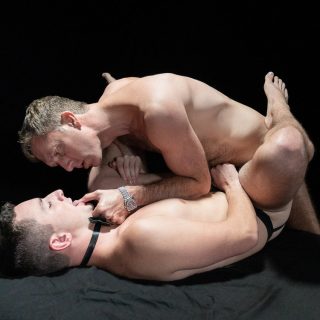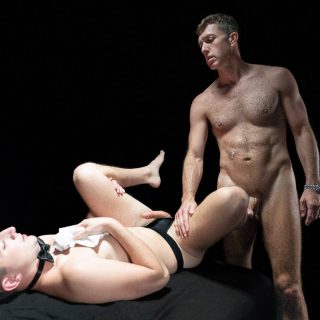 After I had thoroughly tested one of my new boys, Chase, I knew he would yield me some incredible profit. His face, body, and disposition (which was the perfect mix of shy and coy) are everything my clientele love about my merchandise. He was quick to submit and perfectly obedient.
I brought him out to the stage and started the bidding at the usual amount. I teased him just a little bit by letting my hands roam over his body. Almost immediately, he trembled. Whatever
small fear he may have had at the beginning of the proceedings was entirely gone. The bids instantly increased, keeping pace with his moans. Soon we landed on the highest bidder.
Master St. Michael explored the boy's body much like how I'd been doing. After a deep tongue-fuck and some fingering, the winning buyer stood up, and pointed his own rock-hard, curved cock at Chase's hole. He popped the head in first, with the rest of the shaft going into the willing boy's chute with ease.
The Master pounded the slaveboy, getting him to moan in ecstasy. After some time at the perfect rhythm, Master St. Michael could feel his own balls tighten a bit. He made the boy get on his back and then the successful buyer slid back into his prize's hole, letting the boy know with just a stern gaze that he wanted their eyes locked as he unloaded inside.
The man began to groan and grunt as he reached the hilt and spilled inside the slaveboy's hole. Chase, too, shot, covering himself with his own seed.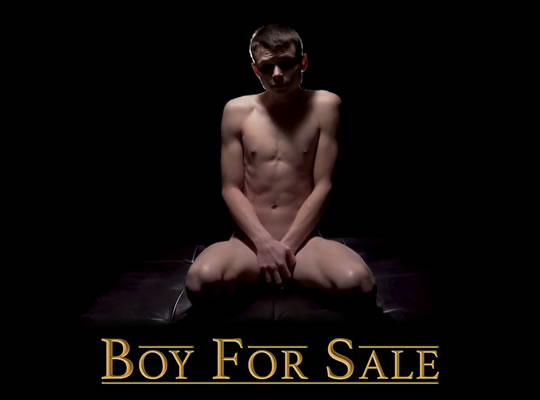 ---
---
View More Galleries: