Boy Jesse, Chapter 1: The Grooming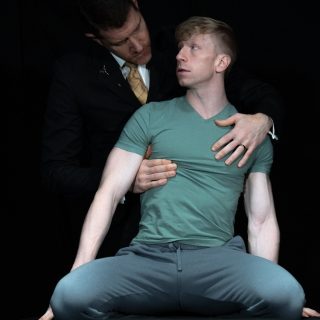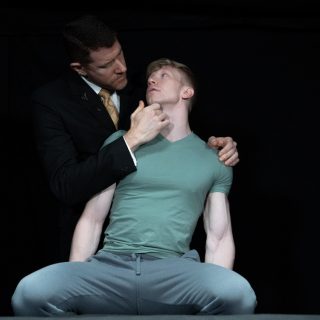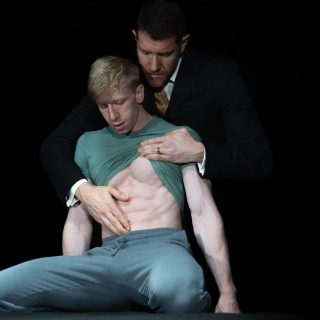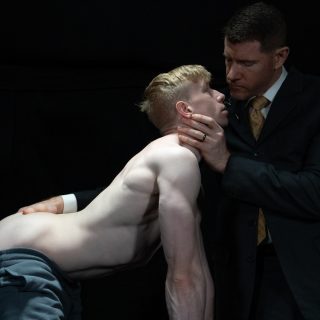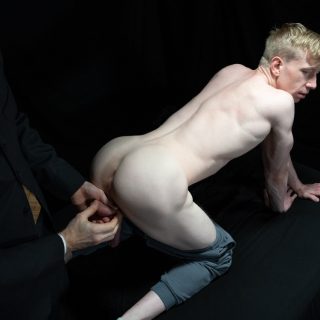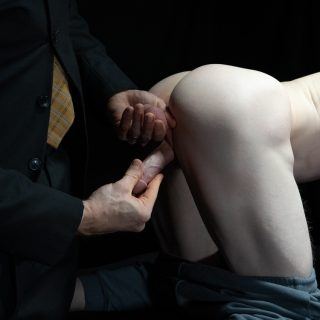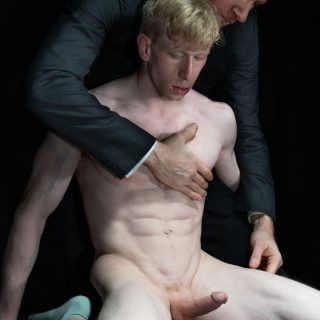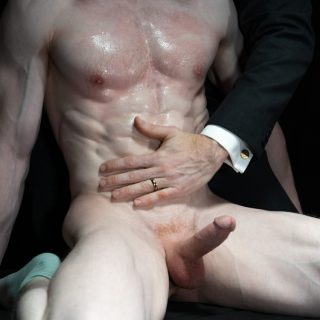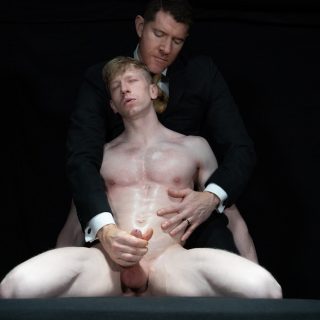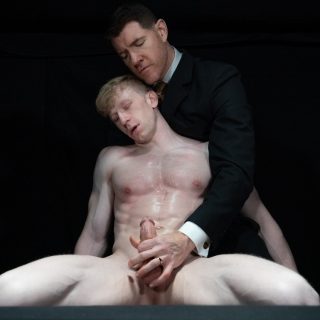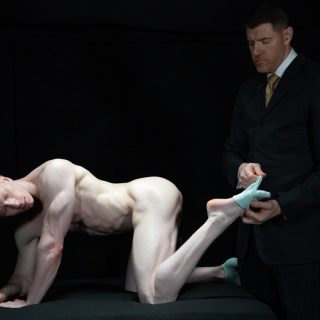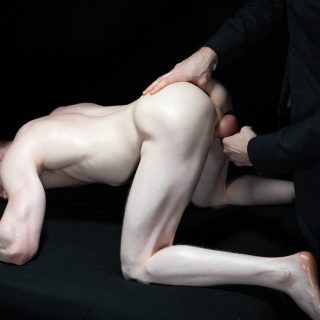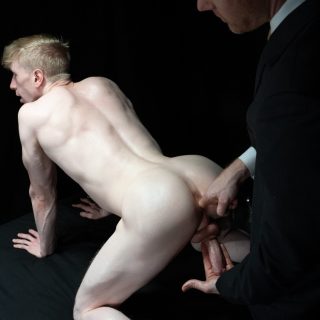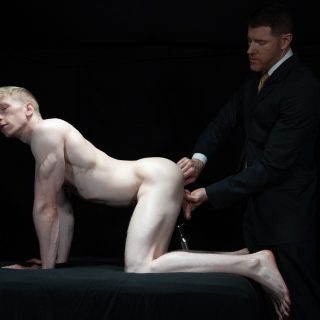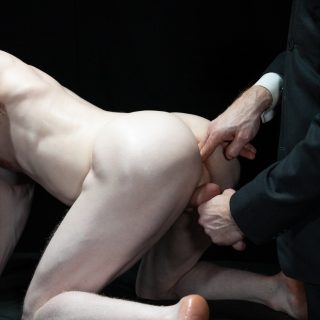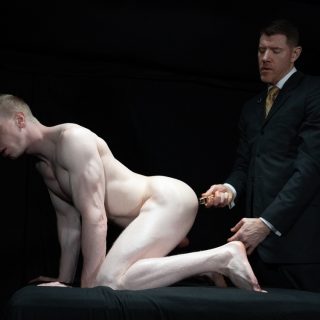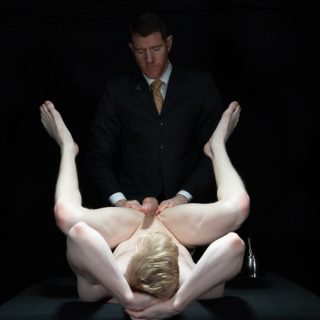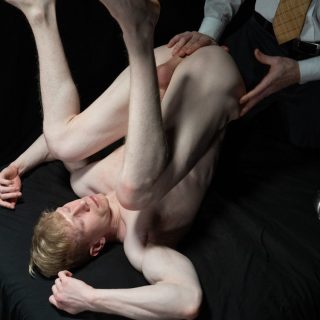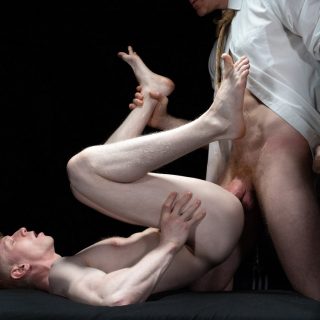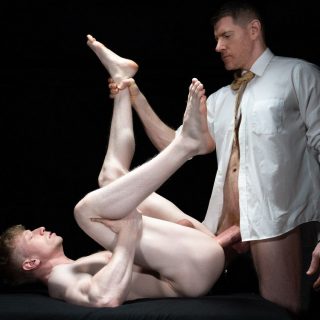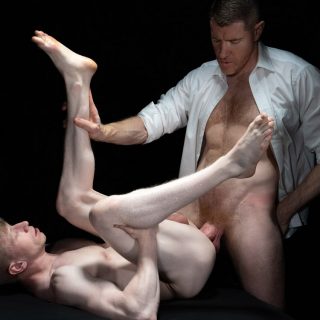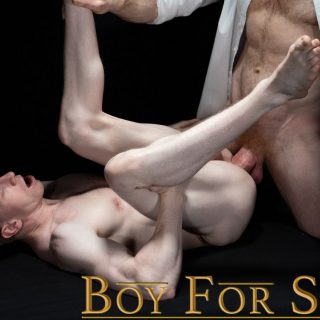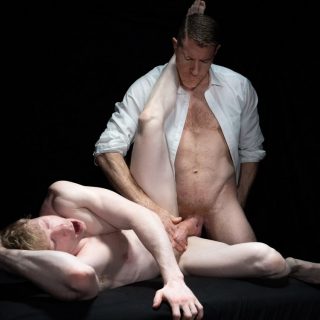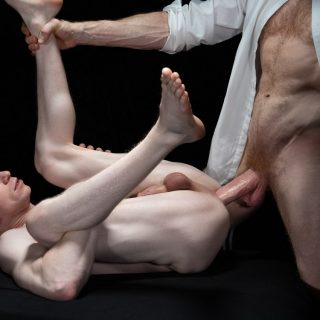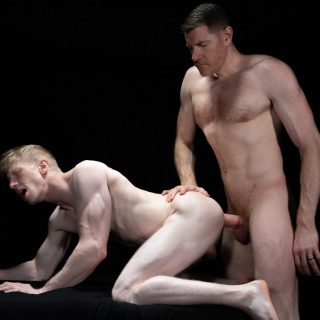 Jesse was particularly suited for ownership when Master Wolf found him. Not only did he have a perfectly chiseled body, unmarked and unblemished in any way, but he had the eager spirit of a pet store puppy eager to be adopted. If he had a tail, it would have wagged the first time Wolf touched him.
When Master Wolf took off his clothes and stripped him bare, his milky, pale flesh practically lit up the dark room. He was nervous and a bit scared, but he didn't let that prevent him from doing what the tall daddy needed him to do.
Fondling his nuts and shaft, Master Wolf could practically play him like an instrument. And similarly, each part of him seemed to cause a unique moan of pleasure. He wanted to be toyed with. He wanted to be taken. But Master Wolf had to see just how he would be as a servant and submissive for the next sale.
With my hard cock out and lubed up, Master Wolf watched with some delight as his eyes focused completely on the dom's shaft. In his mind, Wolf could see him doing the calculations about how big the man was and how much Jesse was going to have to take inside.
He didn't cower, though. Instead, a smile came over his face and he rocked his legs back and forth with glee. Master Wolf had never seen such enthusiasm in a newly acquired boy before… and it made his own cock leak with excitement.
Pressing his head to Jesse's hole, Master Wolf could feel the familiar sensation of pressure as the wide end of his cock met the tight, narrow hole of Jesse's ass. Normally Master Wolf would have to ease himself in, but Jesse managed to swallow him up without fear or hesitation.
I pushed in a little further, and before I knew it, I was already half-way inside. He stretched out instinctively, taking me as if he were born for it. And as I picked up the pace and began fucking him in earnest, I watched as his stomach tensed, his abs tightened, and he let me fill him up completely.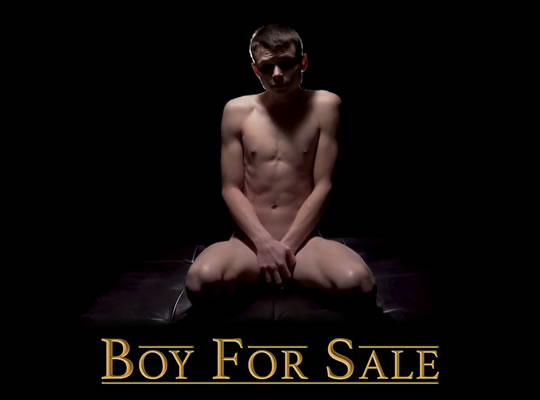 ---
---
View More Galleries: