Apprentice Land, Chapter 3: Anointing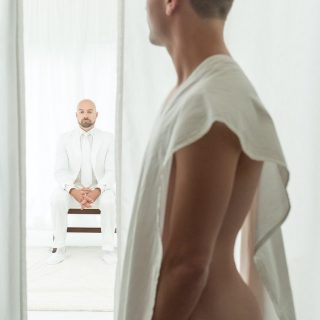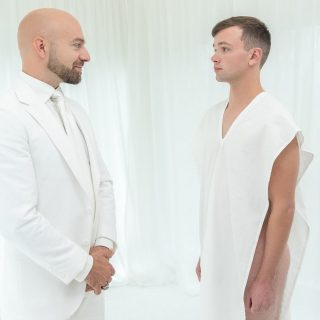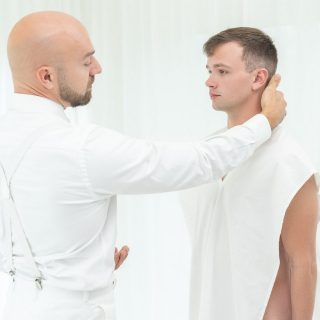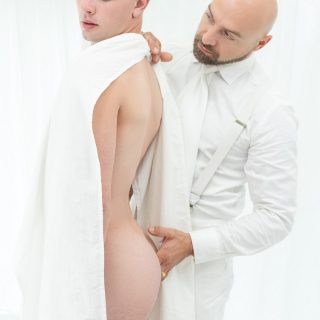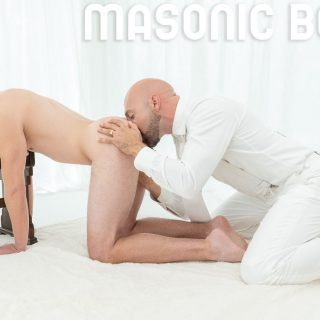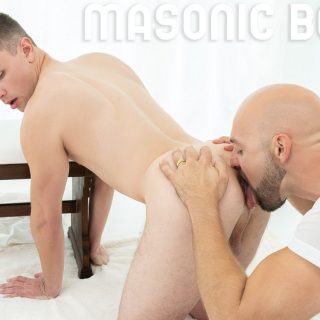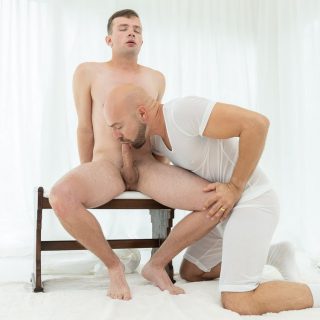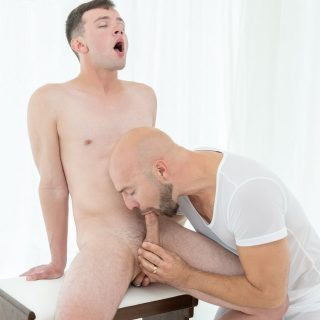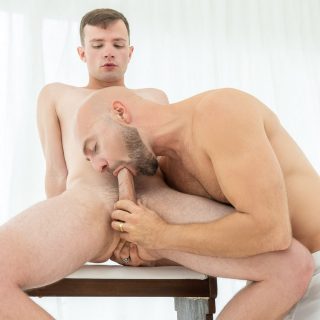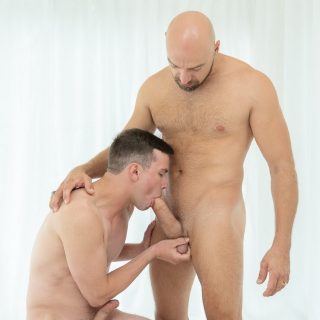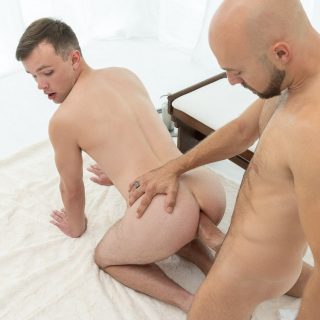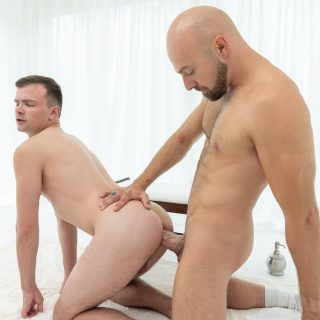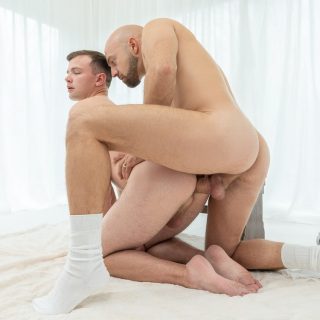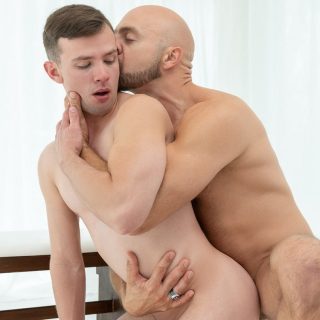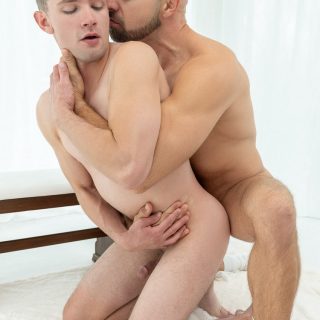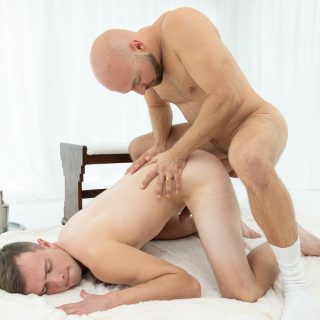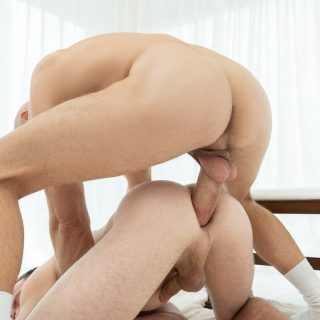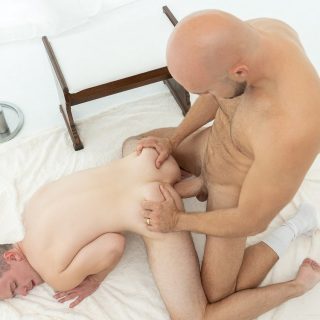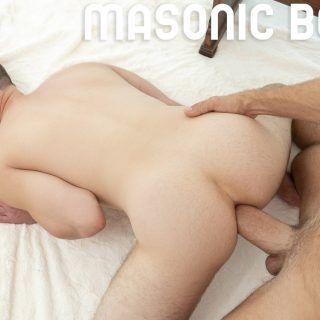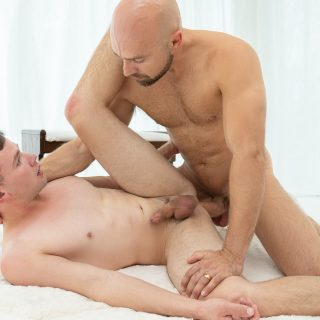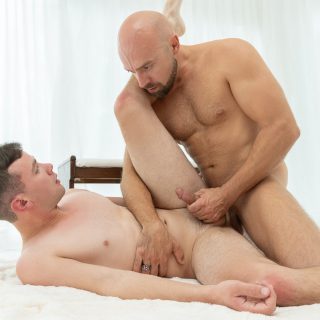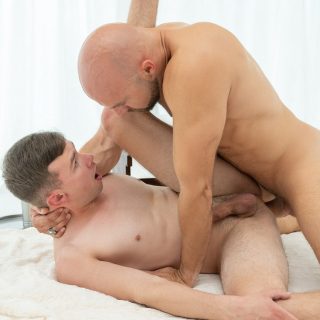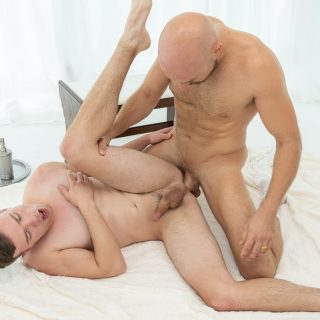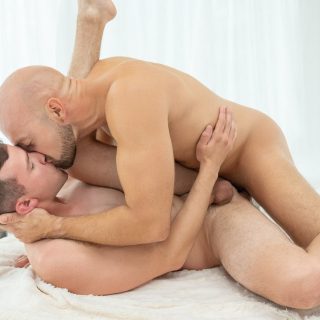 Apprentice Land was nervous beyond words as he walked into the ceremonial room. I beckoned him in, and his eyes immediately started to undress me. He wore the traditional anointing gown, his dick already semi-hard and tenting in the loose fabric.
He stood perfectly still, unquestioning and unflinching, as I gently ran my oil-covered fingers over each part of his body. His forehead, his eyes, his nose, his lips…
I touched the tip of his penis with my tongue as I knelt down to anoint his legs. Before long my mouth was wrapped tightly around his dick. He tasted so good, so fresh, so naive. I stood up and encouraged him to return the favor, suggesting that he suck me good and hard.
Then I told him to kneel on the carpet and present his ass to me. I worked some oil into my big dick before lining myself up against his tight super-hole. I heard a few gasps, whimpers and intakes of breath and then, just like that, I was penetrating him.
I went real deep, but nice and slow at first, utterly entranced by the sensation of my raw dick easing its way in and out of the innocent Apprentice. I was soon able to ramp up the pace, tilting my pelvis and boning him with some degree of force.
He turned onto his back and I took him from the front, peering down into those disbelieving eyes, ramming myself into him with increasing speed.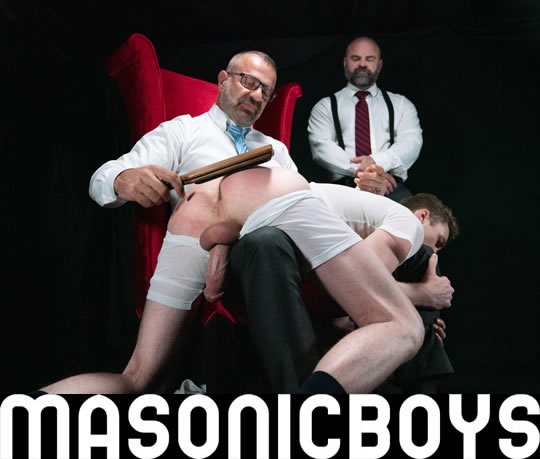 ---
---
View More Galleries: