Jerry Hannan & Bastian Dufy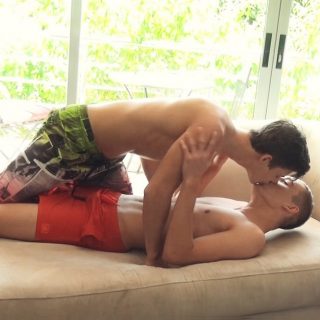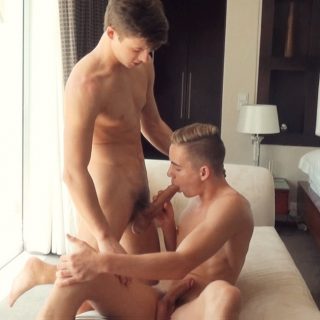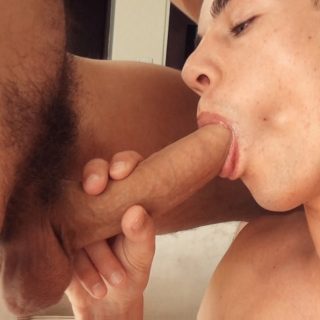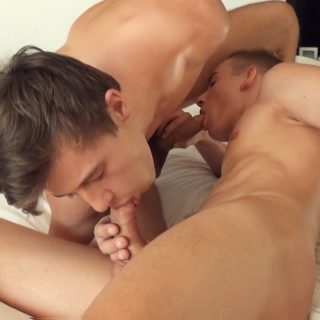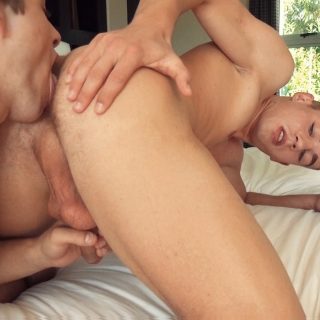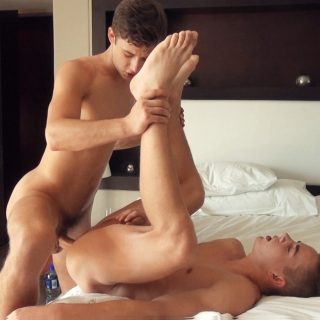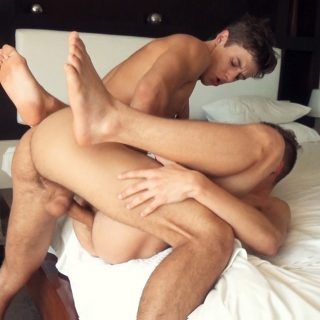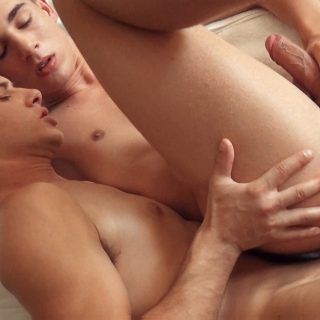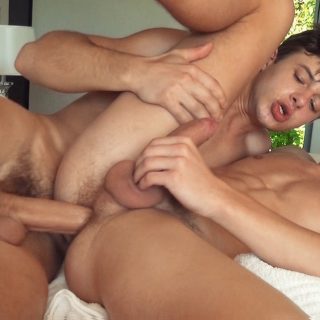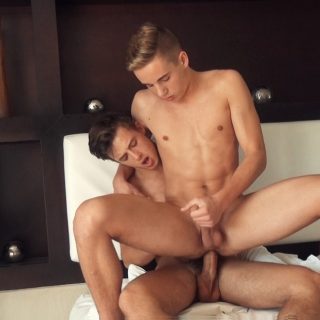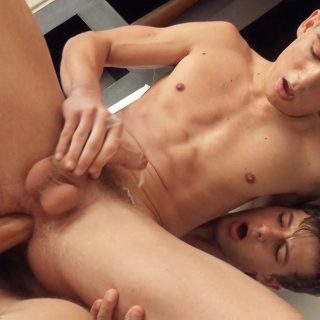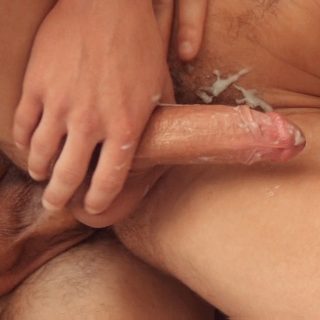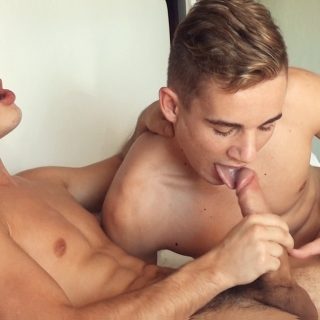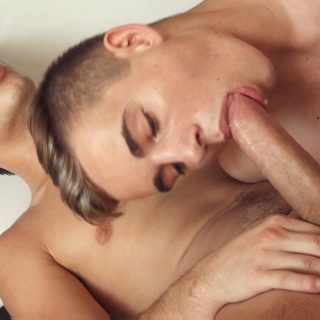 When shooting in South Africa, we ask the boys to get a climate-matching tan when they arrive. Most of the times, this strategy is successful but there are some failures. One was Bastian who, on his first day, acquired a scorching singlet sunburn that nearly gave George a heart attack. Fortunately for Bastian, George's blood pressure, and his fans, he is still cute- even sunburned.
We're also fortunate that sunburn won't slow him down when paired with a round-assed, tight-bodied, cutie like Jerry Hannan. "Scorching" describes more than Bastian's skin in this home video special.
---