Boy River Chapter 3: The Auction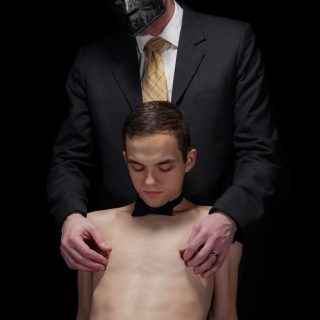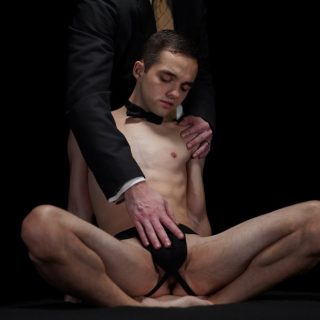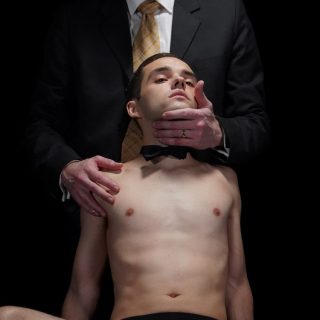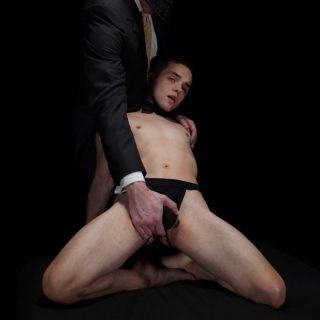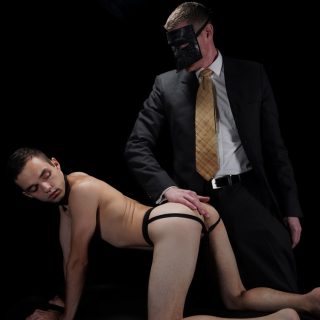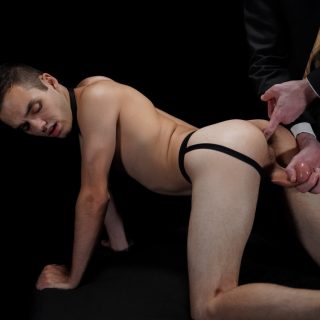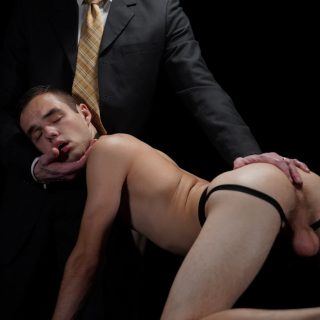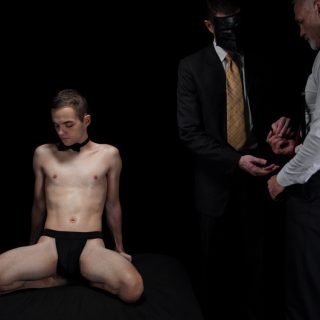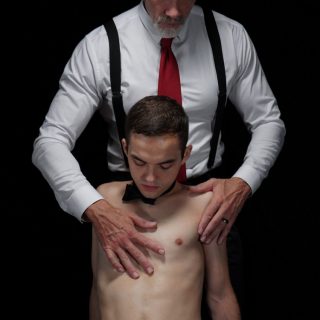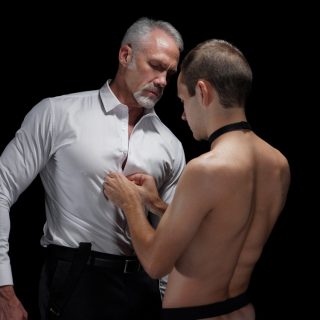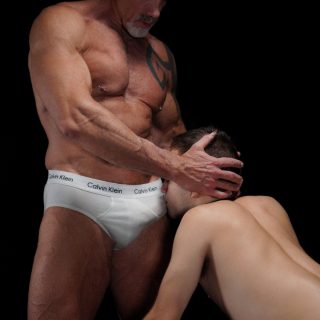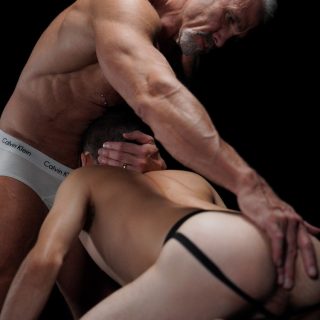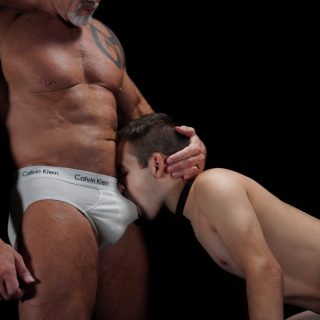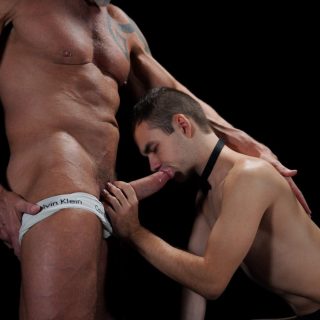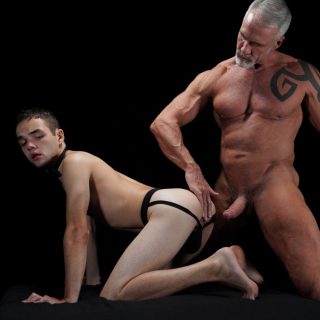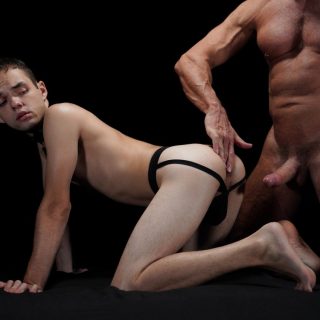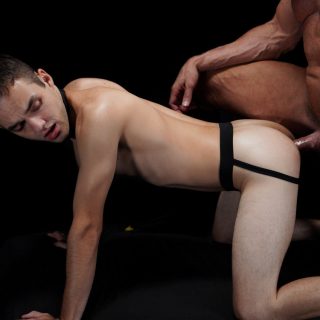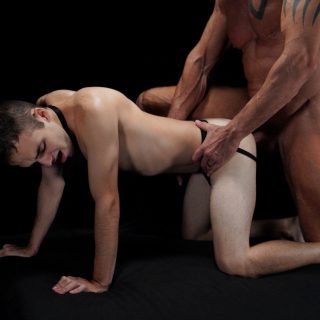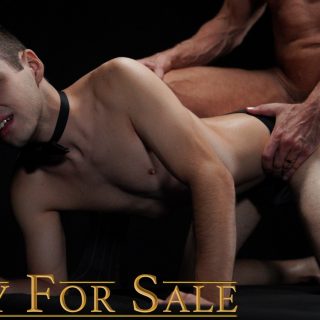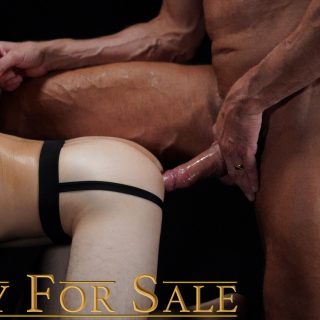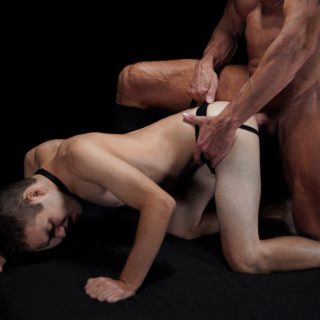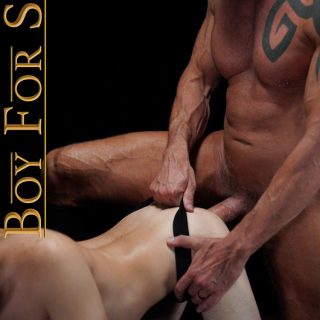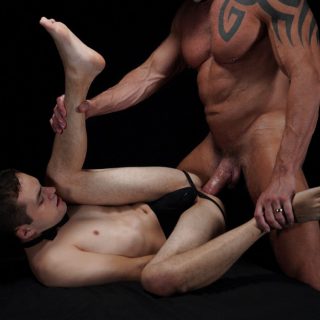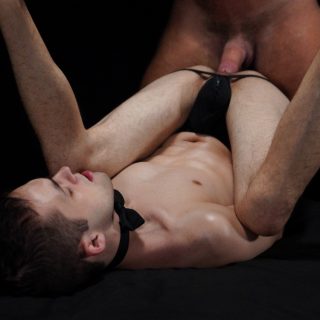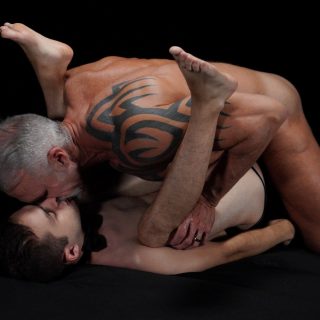 Before Master Legrand bought River, Master Steele saw the true potential in the young slave. Having seen him on the auction block, he was the first bidder to claim the young boy. River was horny and untamed, eager to be used but unsure of how to be fully possessed.
Master Steele guides the boy through his first fucking, teaching him to go slow and follow his lead, learning to revere him as his master.
Of course, part of this training involves careful guidance and direction… But for Master Steele, nothing gets the message across like his raw, thick, daddy dick!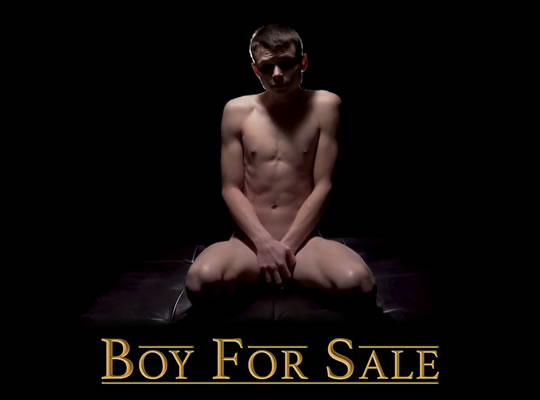 ---
---
View More Galleries: