Boy River Chapter 2: The Auction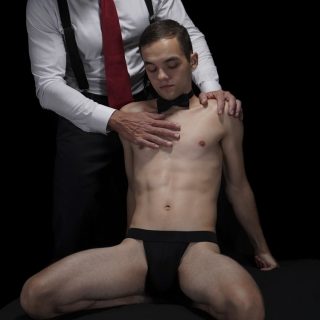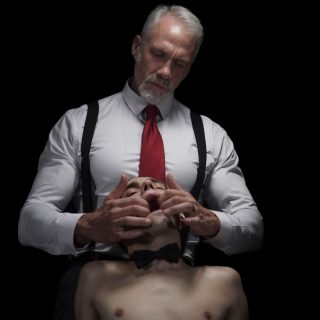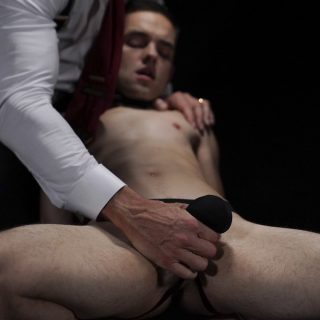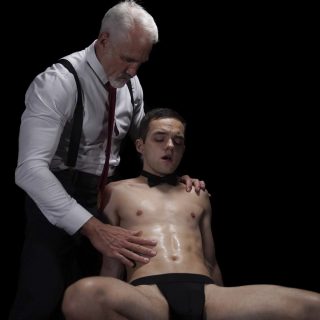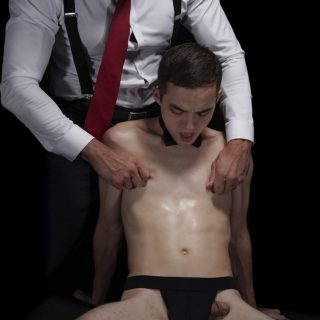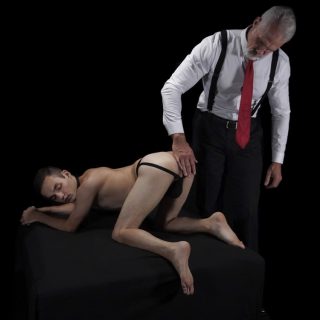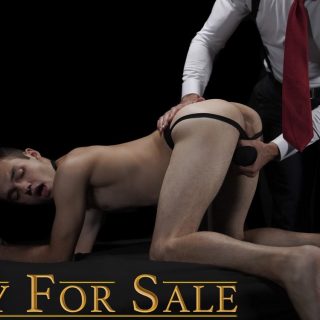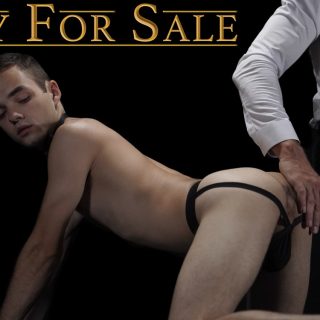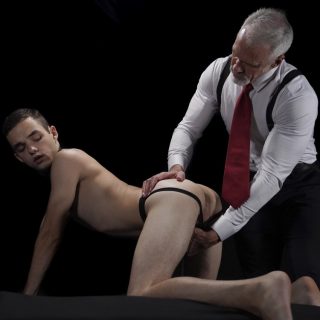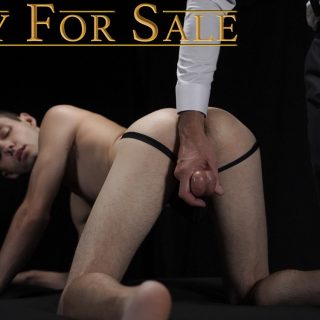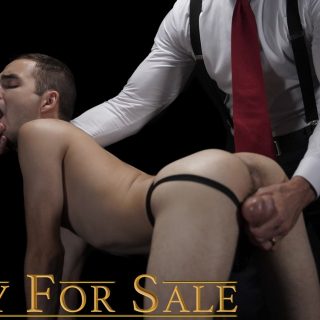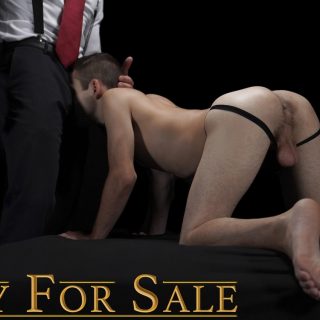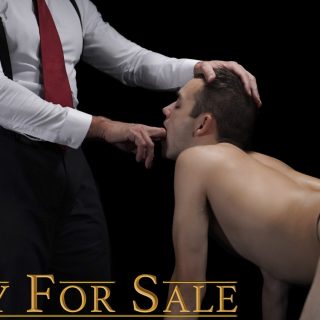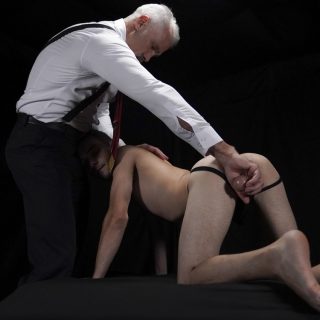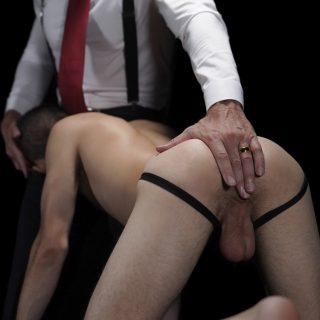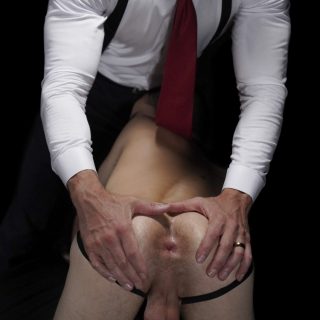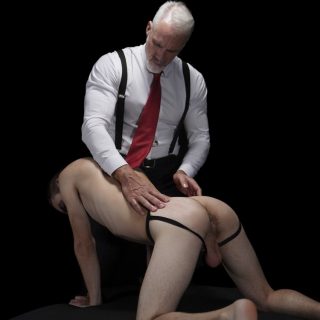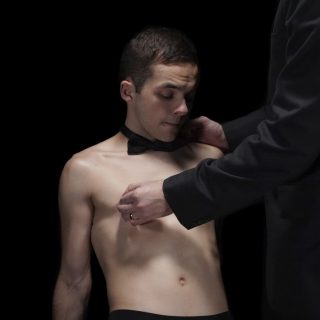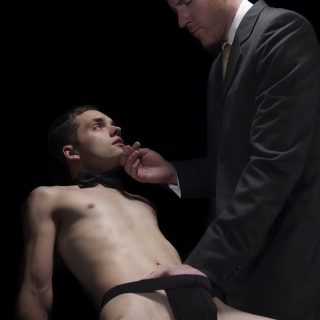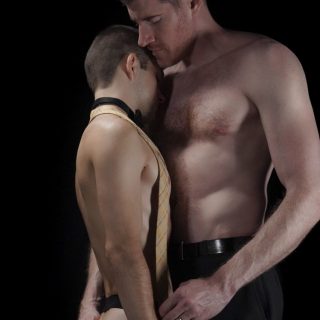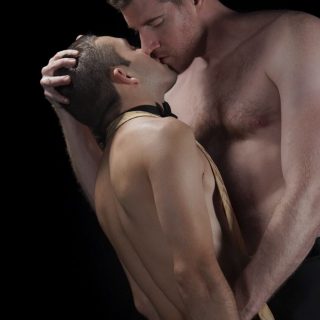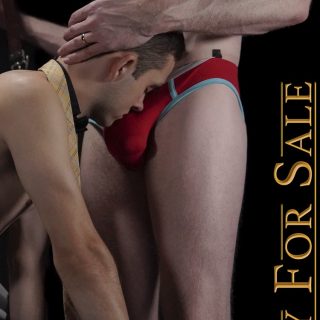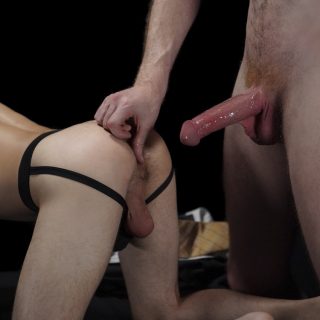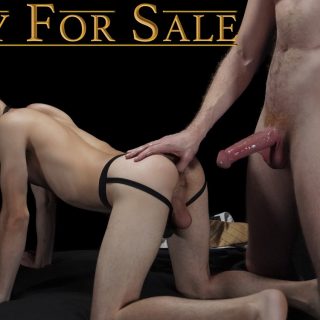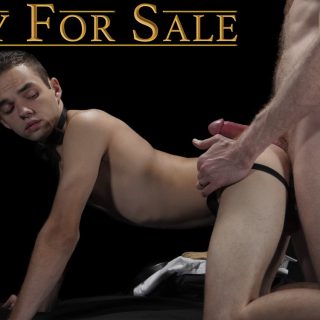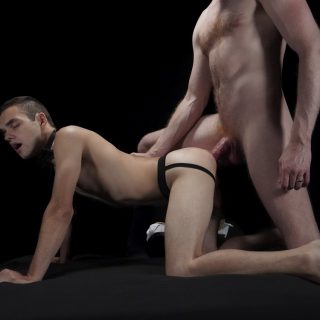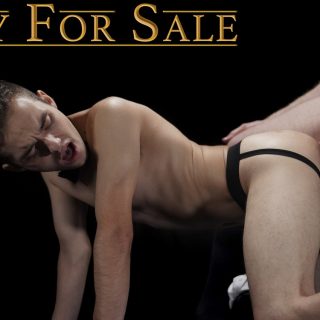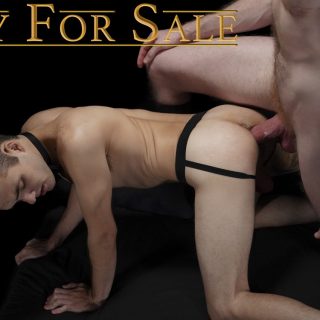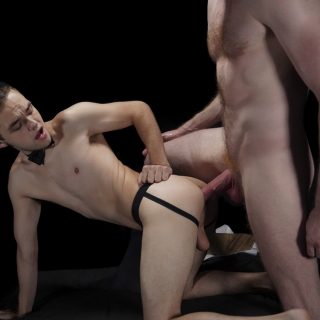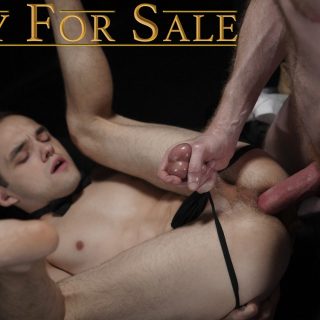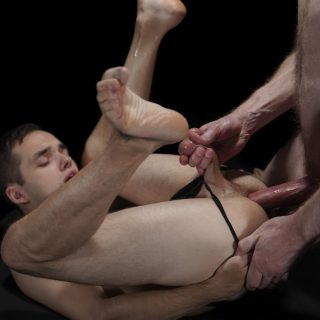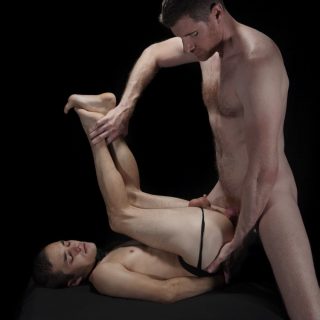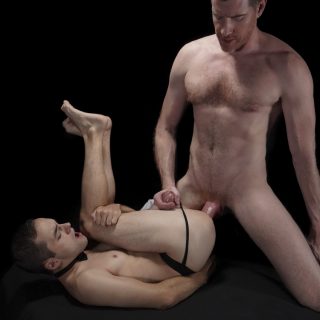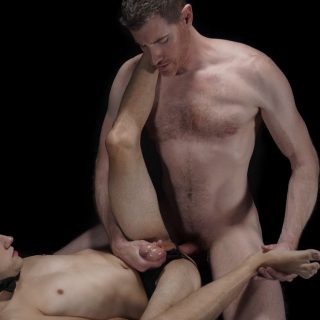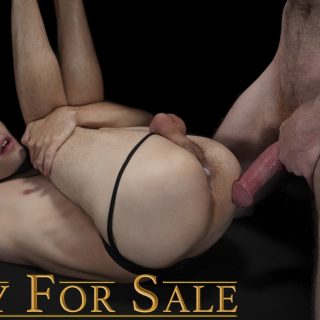 Most boys are a little unsure and hesitant at first. That's usually part of the thrill… Bringing a boy to climax and seeing him appreciate his place as property. For Boy River, however, it was clear in his gaze that he wanted to be possessed. This was something he'd thought about for years — possibly his whole life!
Seeing Master Steele work his nipples into a reddened, swollen state was exciting enough, but the boy's hungry gaze never ceased. Even as Master Steele's rough hands smacked his firm stomach and teased his loins, Boy River stayed focus on the crowd; never stirring more than to moan, as if saying to us all: "take me."
As Master Legrand undresses after winning the auction, he hands his clothes to his newly won property; ordering him to fold them neatly and put them away. His lost expression tells the master that he hadn't even learned how to properly handle a superior's clothing — something that would need to be taught later, but he didn't mind… He liked the idea of molding him to his needs!
For now, he needed to be bred; fucked and inseminated to satiate his hunger. Master Legrand had to give him what his heart desired, but he also needed to cement his control over him.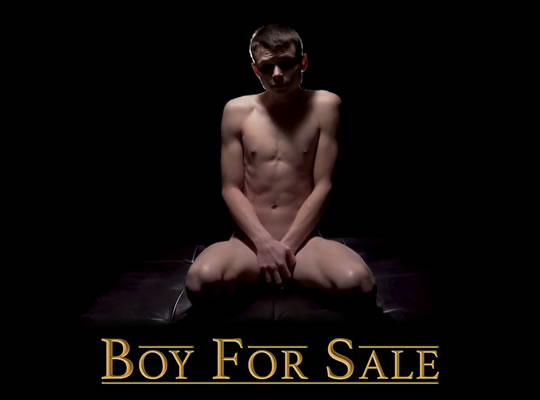 ---
---
View More Galleries: