Kieran Benning & Elio Chalamet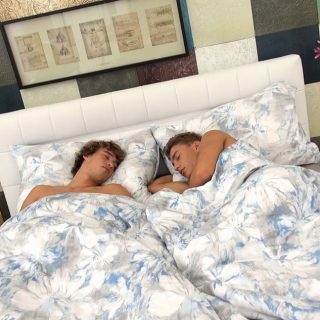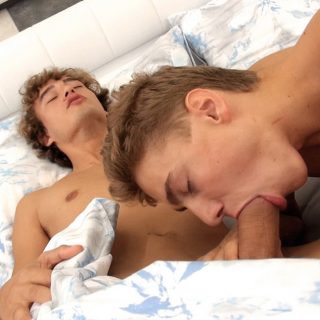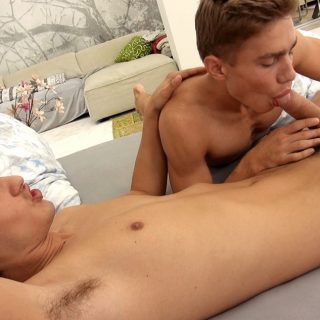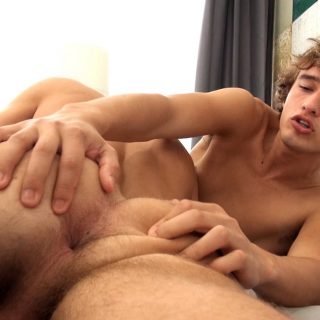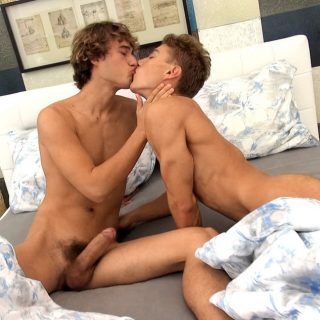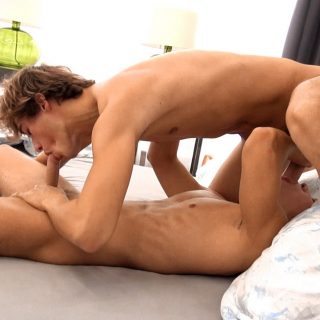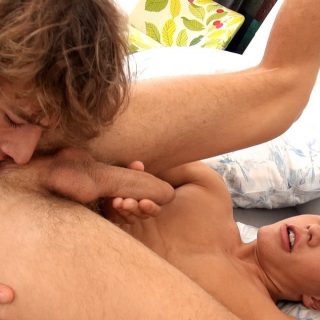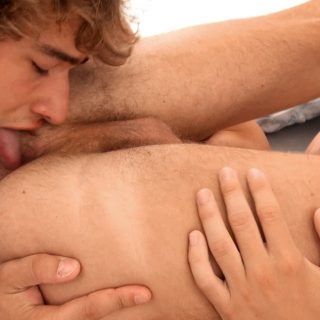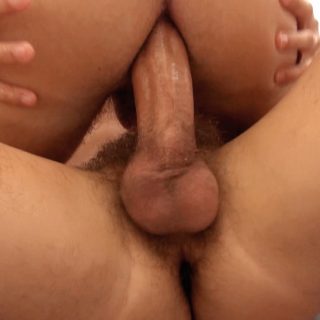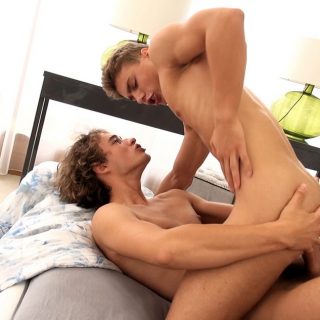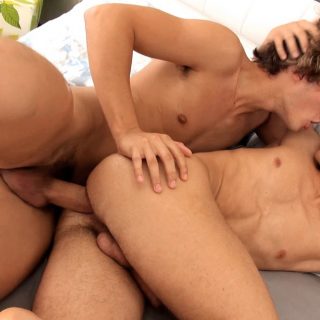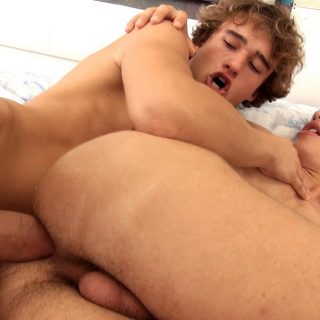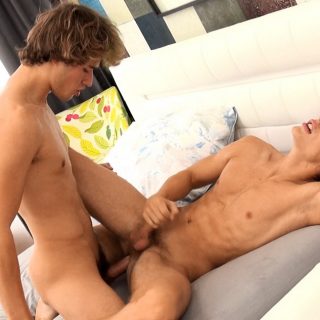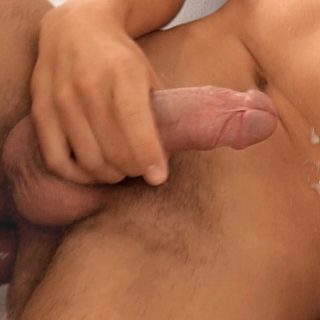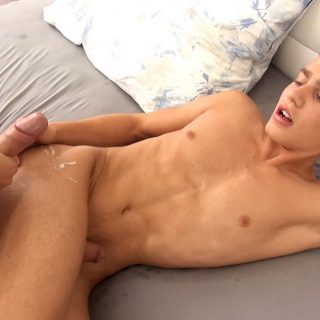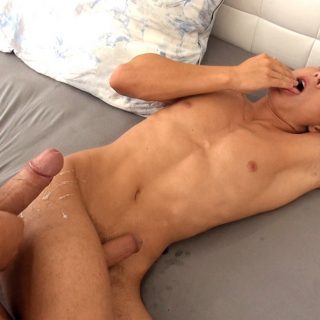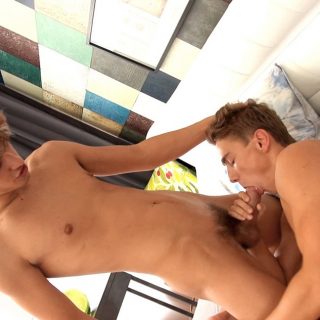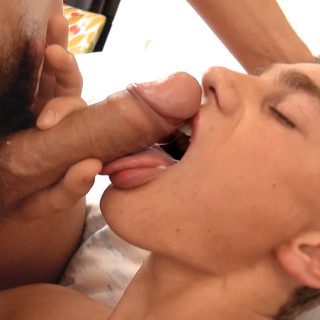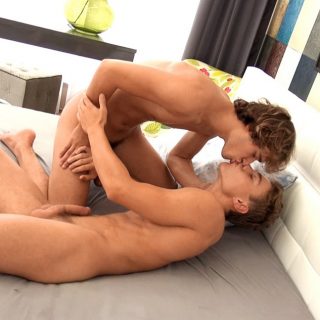 Sleeping arrangements always cause a bit of friction with the boys. X wants to sleep with Y, but Y wants to sleep with Z. Luckily with our team, no matter how it ends up, everyone is a winner.
Today poor Elio finds that Bastian has stolen his bed and won't give it up for anything. Luckily Kieran comes in on his white horse to save the day and offers Elio a spot in his own apartment. If Kieran's intentions were pure to begin with, waking up beside Elio has given him some very naughty thoughts that he feels compelled to act on, and very soon both guys are all hot, sweaty and disheveled from some pretty torrid lovemaking.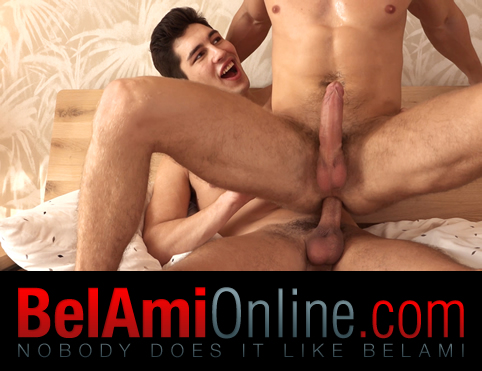 ---
---
View More Galleries: